Late Labor Day Sale 2023--Prices Slashed!
September 11th through 17th, 2023--Massive Weeklong Sale--Everything Just $17 While the Sale Lasts!
All products are purchased one at a time. No shopping cart. (Sorry!) Click on the links below to go to the sales letters and read all about each product!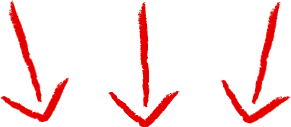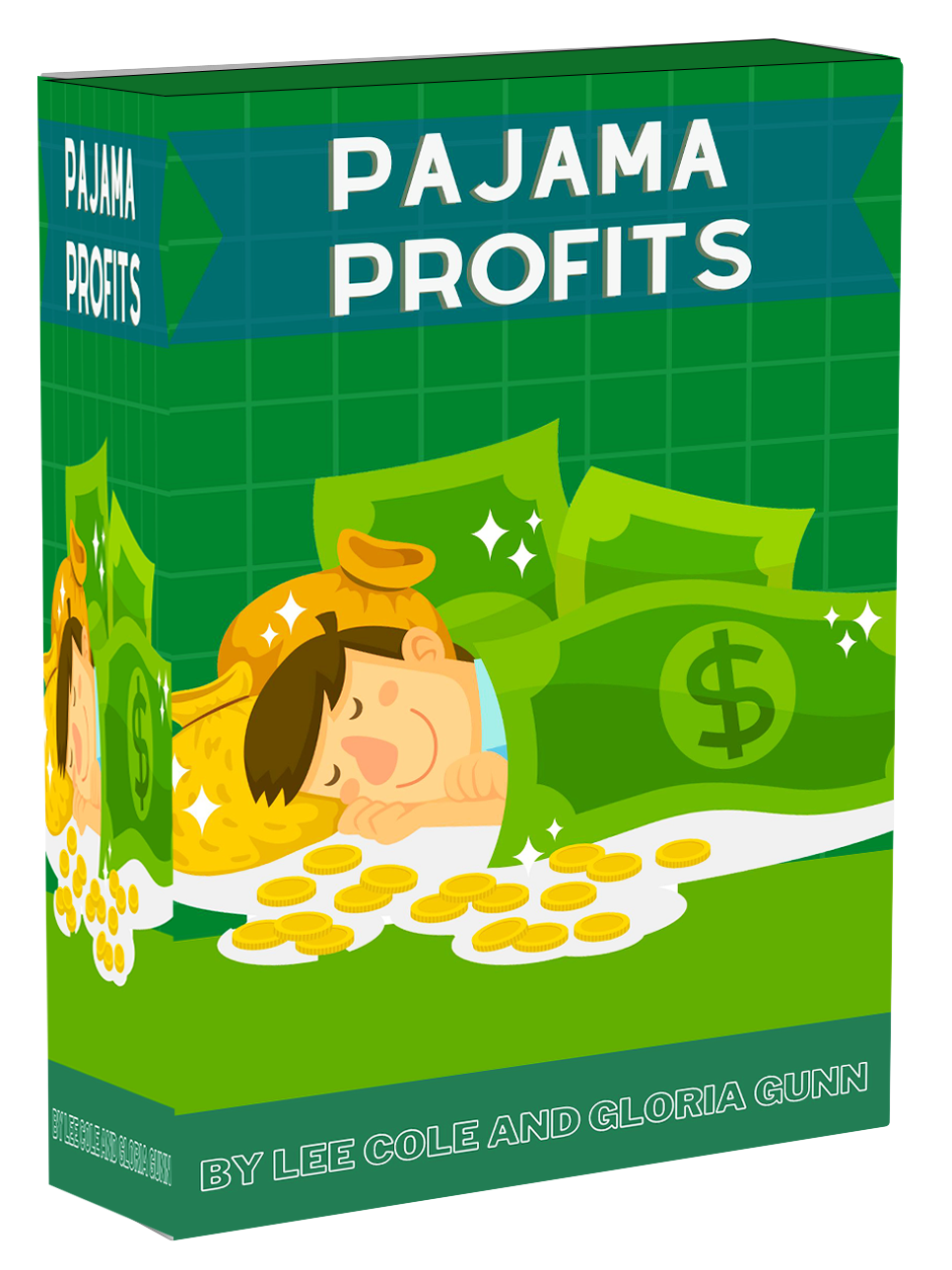 Pajama Profits
Pajama Profits shows you how to create a massive freelancing business faster and easier than you ever dreamed possible, even if you've never made a dime online! Anyone can do this. Our training assumes nothing. This is completely newbie friendly. You can start and run this business from anywhere in the world. We teach you everything you need to know to hit the ground running and start building that business of your dreams, today!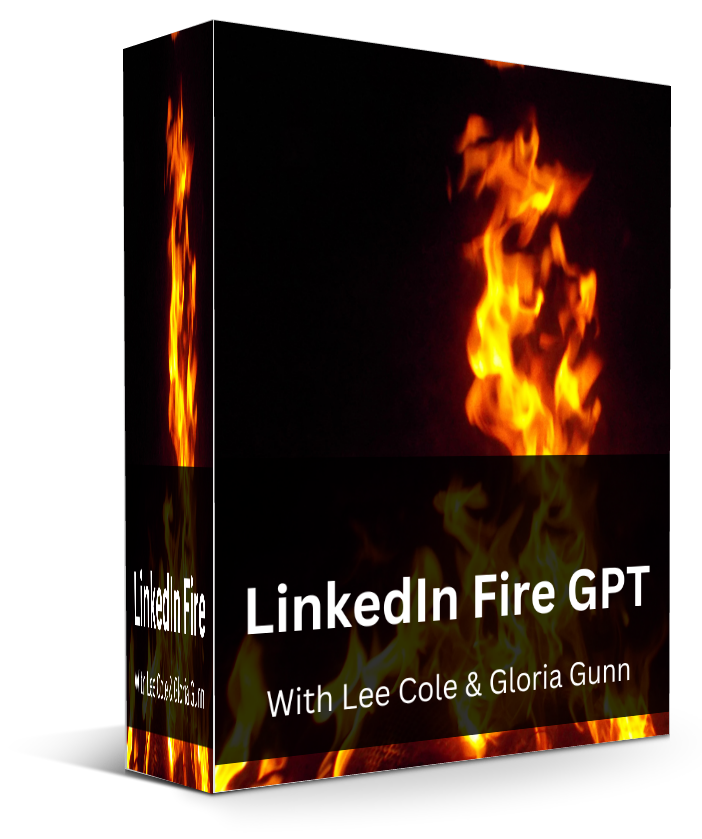 LinkedIn Fire GPT
LinkedIn Fire GPT shows you how to use free AI platforms and a totally new way to market on LinkedIn to create a killer, passive income business. We show you everything you need to get rolling with this, FAST, including what to sell, how to sell it, and who to sell it to.
LinkedIn marketing has changed massively. What worked in the past no longer works. What most gurus tell you will do more damage than good.
If you follow our simple, proven system, however, you'll have prospects stumbling all over themselves to get you to help them!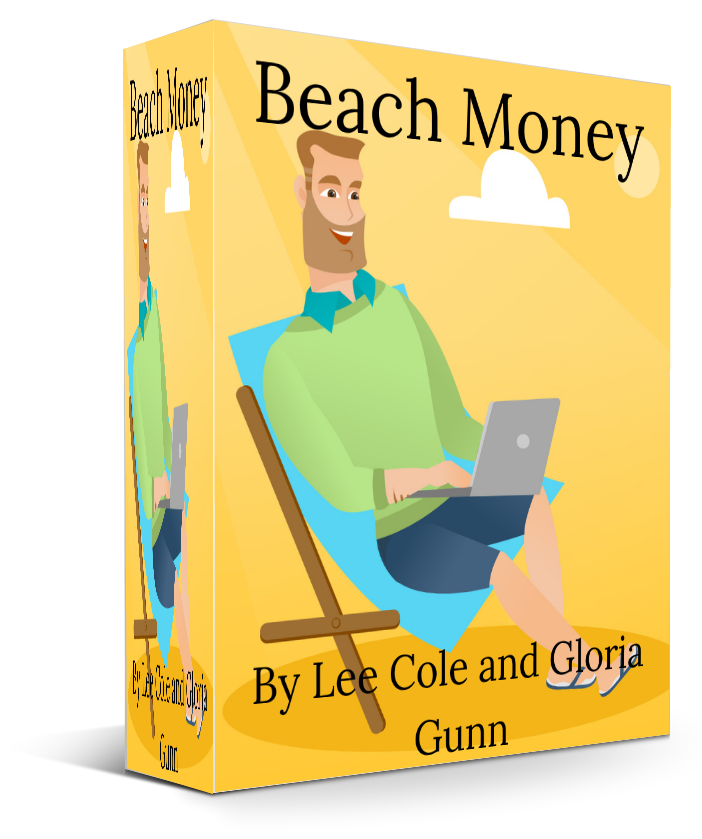 Beach Money
Beach Money is our new training that shows you how to set up a super-easy-to-run Fiverr business selling AI-written product descriptions to e-commerce and online retail companies. This is the perfect, newbie-friendly business that anyone can start and run in only a couple of hours a week. Using Gloria's new training, you can do this business from anywhere in the world! And you can start making real money, FAST!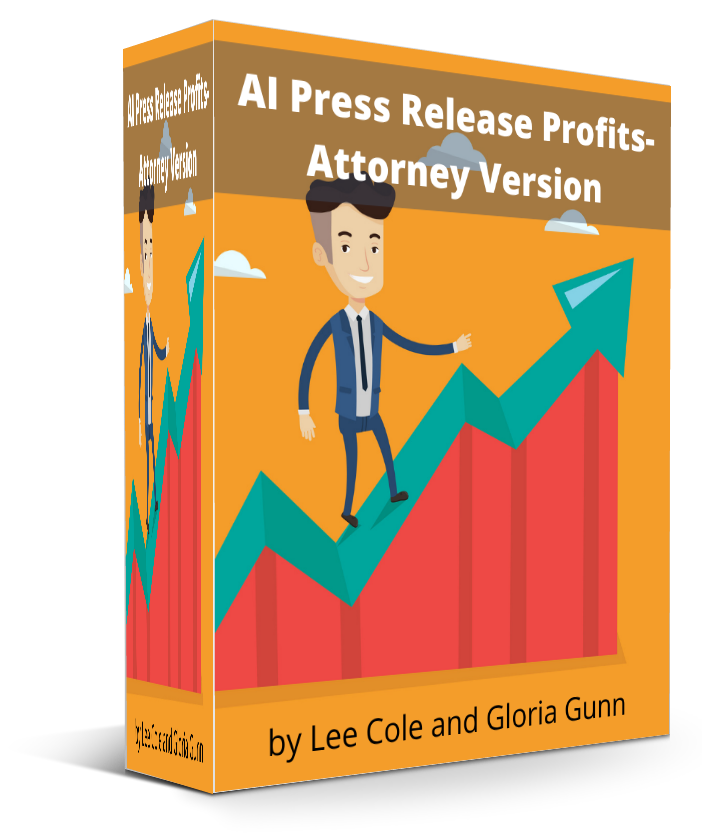 AI Press Release Profits: Attorney Version
AI Press Release Profits -- Attorney Version is our new training that shows you exactly how Gloria makes $1000 to $2000 per month per client selling press releases written by AI software to attorney clients.
In our training, Gloria is giving you her entire system, including our proven targeted email "attack" system, onboarding strategy (upsells clients easily into recurring income), Gloria's "quick and dirty" client research strategy (powerful and only takes minutes!), our AI writing strategy where we show you how to get FREE AI to do all the work for you, and much, much MORE!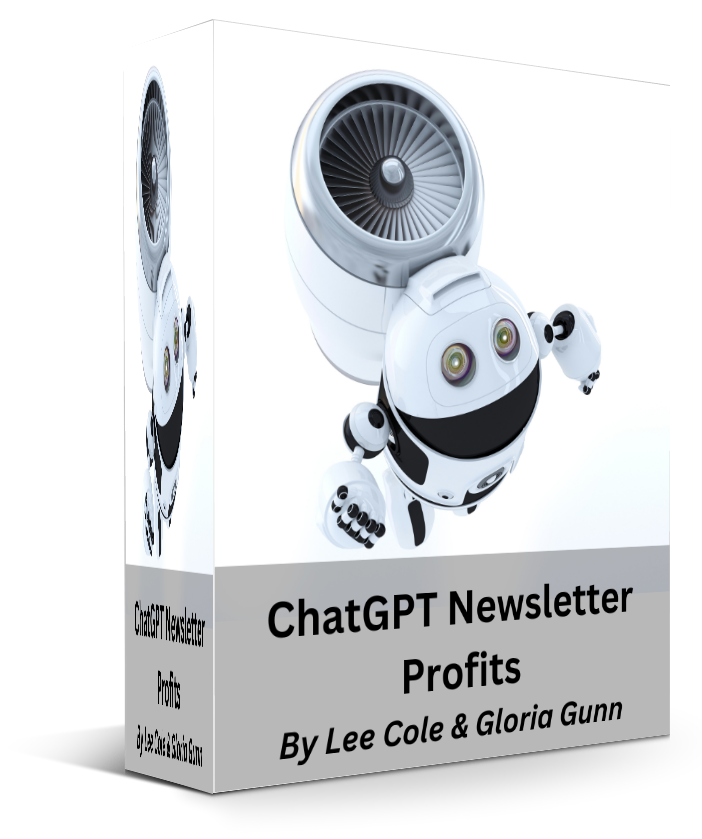 ChatGPT Newsletter Profits
ChatGPT Newsletter Profits is a complete training course that shows you how to easily create a business, selling custom newsletters to local businesses and social media clients.
You'll learn everything you need to know to get this business up and running fast, including how to leverage ChatGPT to create unique newsletters for clients, how to sell your newsletter service, and how to find leads.
With ChatGPT Newsletter Profits, you can create an autopilot newsletter service that will pay month after month, year after year.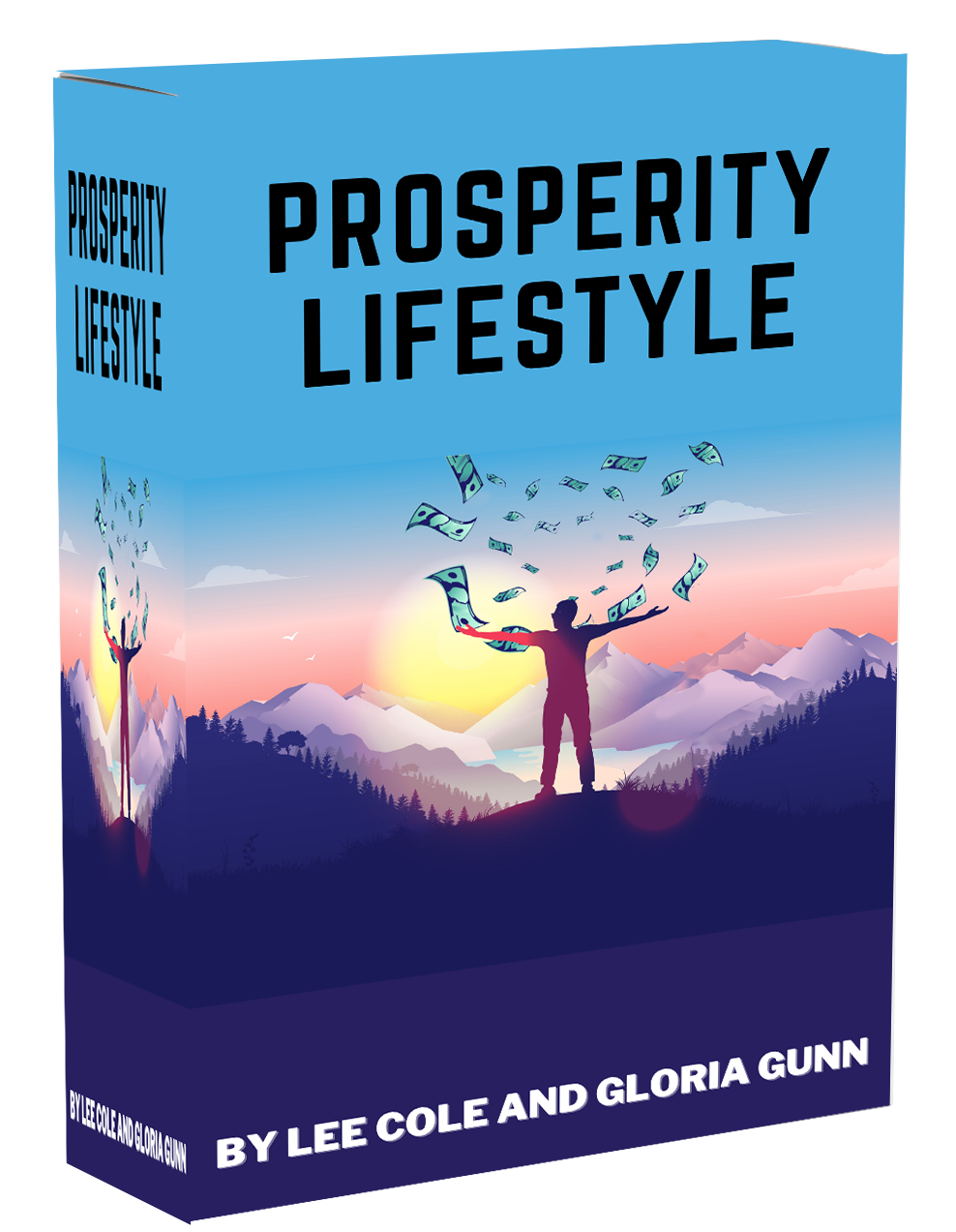 Prosperity Lifestyle
Prosperity Lifestyle is our new training that shows you how to easily set up what we call a Prosperity Lifestyle business. (Others call this Drop Servicing or Fiverr Arbitrage.)
We give you all the training you need to sell the most in-demand services and digital products to clients.
We show you everything! How to easily land clients, how to manage the sale, and how to collect the money.
We even show you how to turn this all into a monthly, recurring income!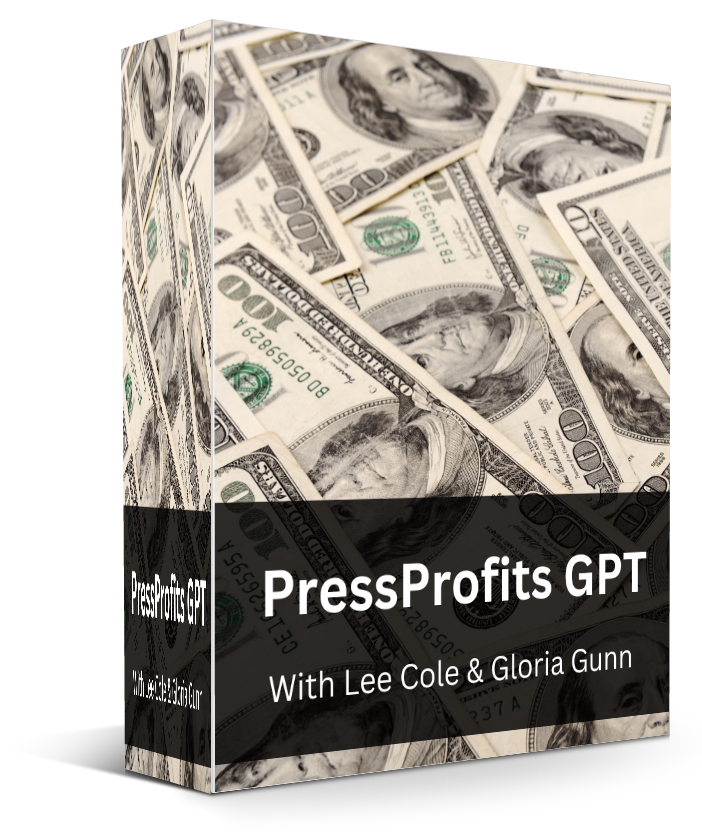 PressProfits GPT
With PressProfits GPT, you'll learn how to effortlessly sell press releases to businesses focusing on those in the financial services niche. This all-inclusive training offers a comprehensive course covering everything from the basics to advanced techniques.
You get everything you need to start and build a real business selling press releases to businesses, including all the handouts, AI prompts, and tracking spreadsheets you need to have massive success.
The best part? With the help of online AI tools, the entire process is automated, making press release writing and selling a breeze.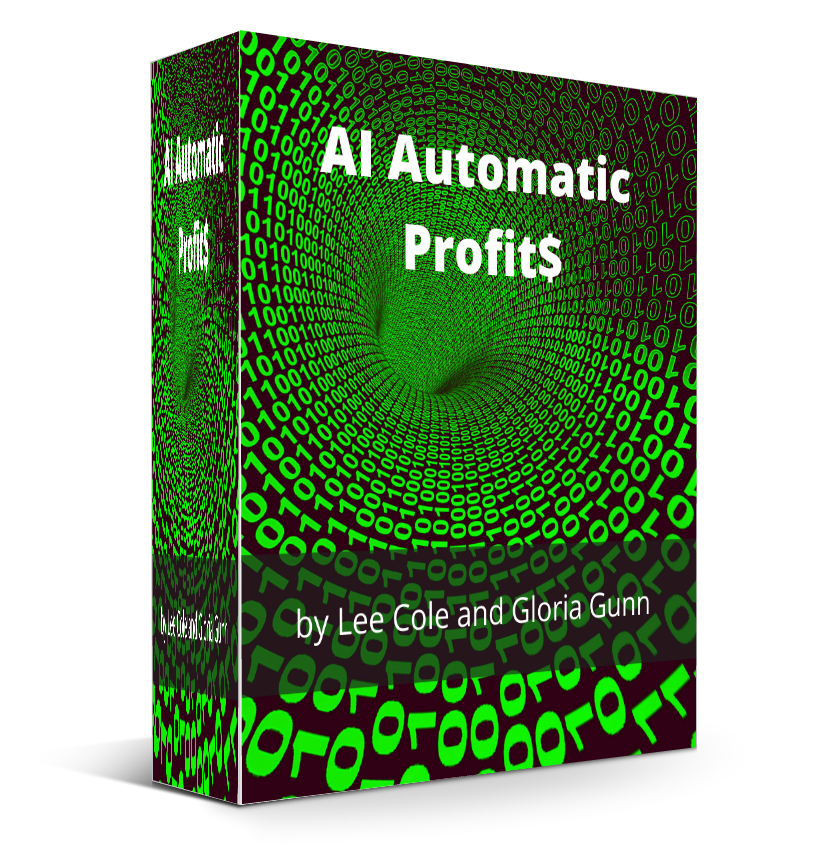 AI Automatic Profits
AI Automatic Profits is the ultimate, low-skill, high-profit, passive income system! We use a simple, proven cold email technique to get clients. All of the fulfillment is done with off-the-shelf artificial intelligent software, which is either free or amazingly inexpensive. (You never come out of pocket and have to pay for anything upfront before you get a client, anyway!) Our proven system is an entirely email powered, template driven money machine that only takes a couple hours per week to run.
Imagine full time income with minimal part time effort!
All Sales Are Final! No Refunds and Rebuys!