Massive EOY 2020 Sale. Prices Just $17 Throughout the Entire Funnel! HUGE Discounts!
Click on the links below to go to the sales letters and read all about each product!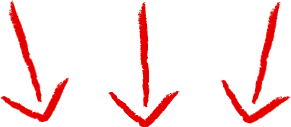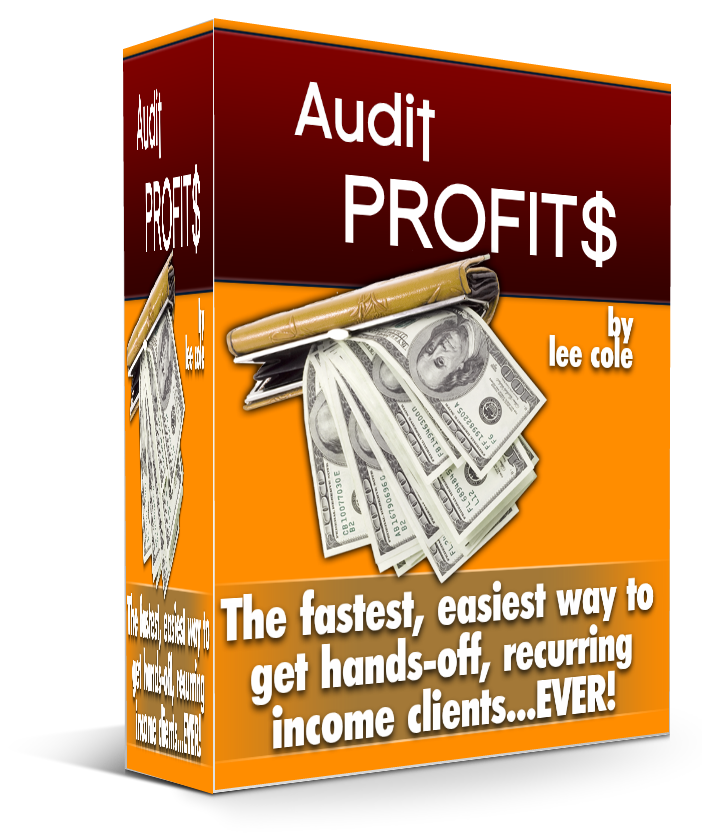 Audit Profit$
Forget glitzy software, done-for-you PLR, systems that never work, and methods that sound like great ideas…but aren't real. You don't need all this stuff to build a massive local marketing business, FAST!
All you need is my new Audit Profit$ training and tools, and you'll soon start landing clients easier and faster than you ever thought possible!
30-Days to FREEDOM!
Let me invite you to get the replays of my new webinar-based, group coaching class, 30 Days to FREEDOM. In 30 Days to FREEDOM, you're going to learn the exact steps to build a real local marketing business fast! One that will give you the money you need and the time to enjoy that money!
You'll learn the exact blueprint to follow to build a real marketing agency. If you actually do what I'm going to teach you, you'll end up with a six-figure business that only can run in just a few hours per week. Best of all, you can get this entire business in place in 30 days or less.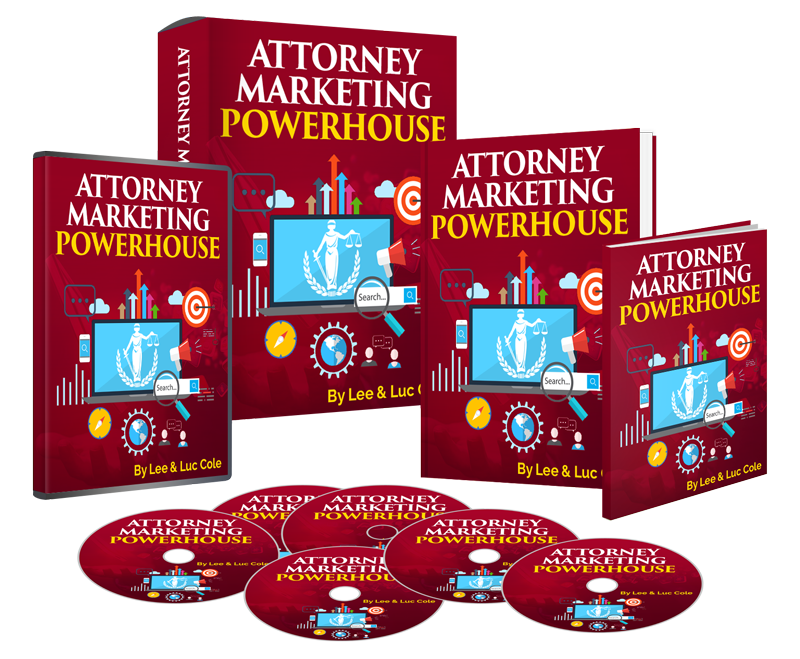 Attorney Marketing Powerhouse
Attorney Marketing Powerhouse is our new training + software package that gives you everything you need to quickly build a real business selling professional grade press releases to attorneys, followed by upgrading your clients to a monthly Google My Business ranking service.
You get complete training on how to do this, plus two incredible pieces of software, Direct Mail Client Getter, and Press Release Genie: Attorney Edition.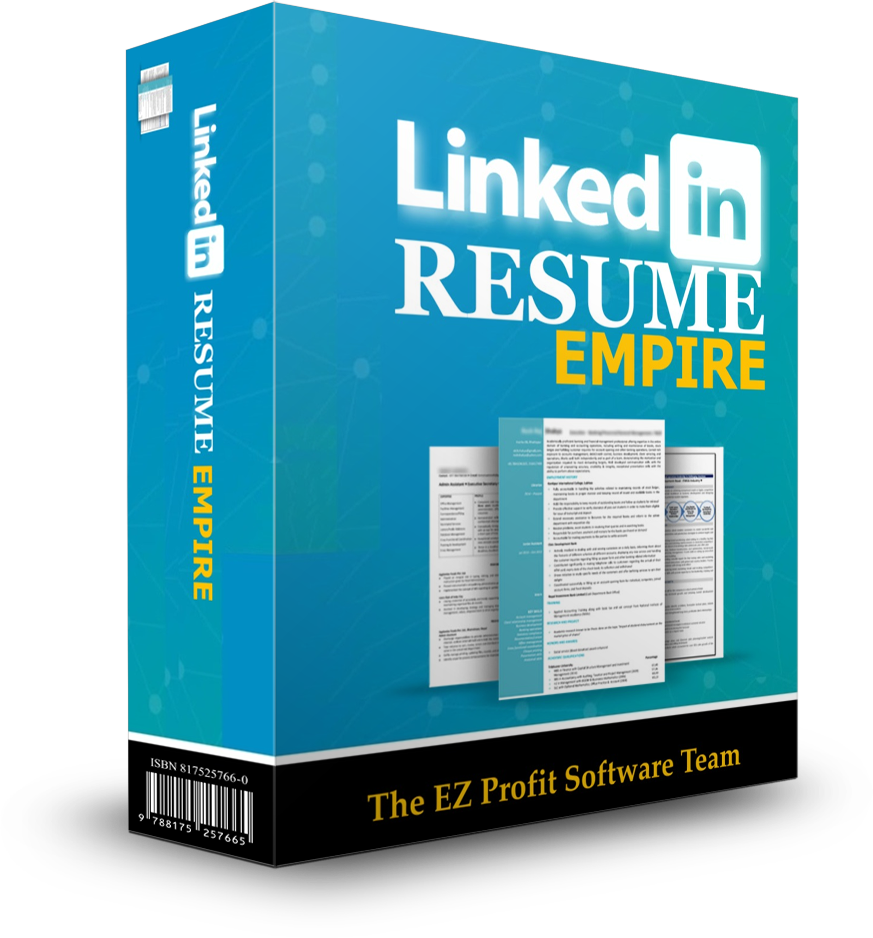 LinkedIn Resume Empire
LinkedIn Resume Empire is our new software + training product that gives you everything you need to start making money selling resumes and LinkedIn profile makeovers. This is a proven system that's super easy to do! And, you get everything you need when your purchase our training and software. The training shows you exactly how to get clients, how to communicate with them, what to charge...everything! The software does all the heavy lifting for you. Scroll down to see a video walk through of the software in action.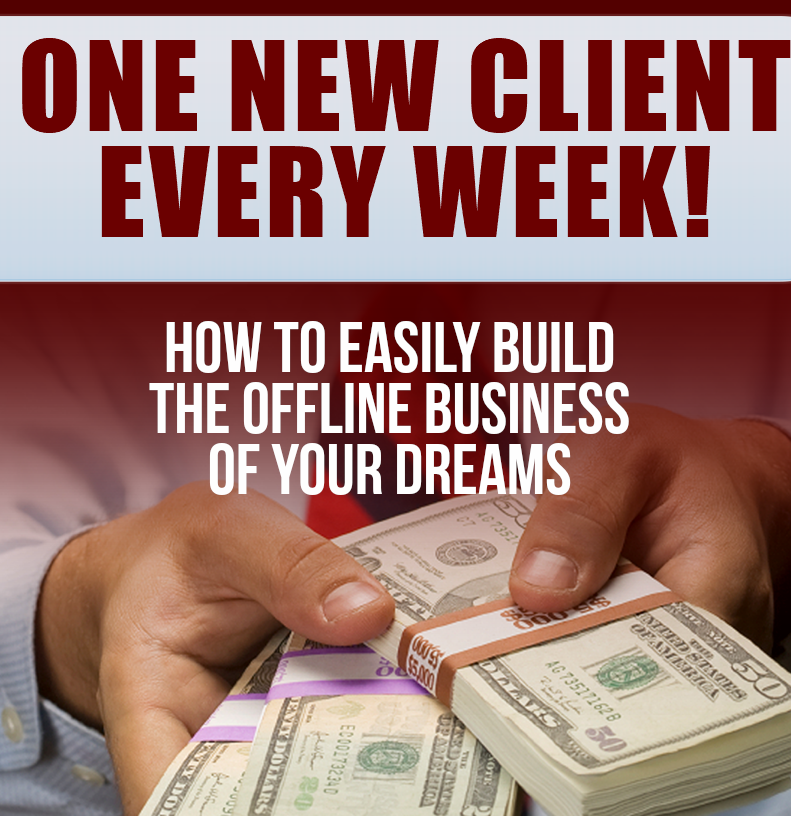 One New Client Every Week!
One new client every week. 50 clients per year. Anywhere from 25% to 33% of those will turn into high-ticket, recurring income clients paying you anywhere from $500 to $2000 per month like clockwork, each and every month. This type of income is completely possible for anyone who's willing to put in a little sustained work and apply proven business principals to the task of building a real business. Click this next link and get the replays of this amazing courses today!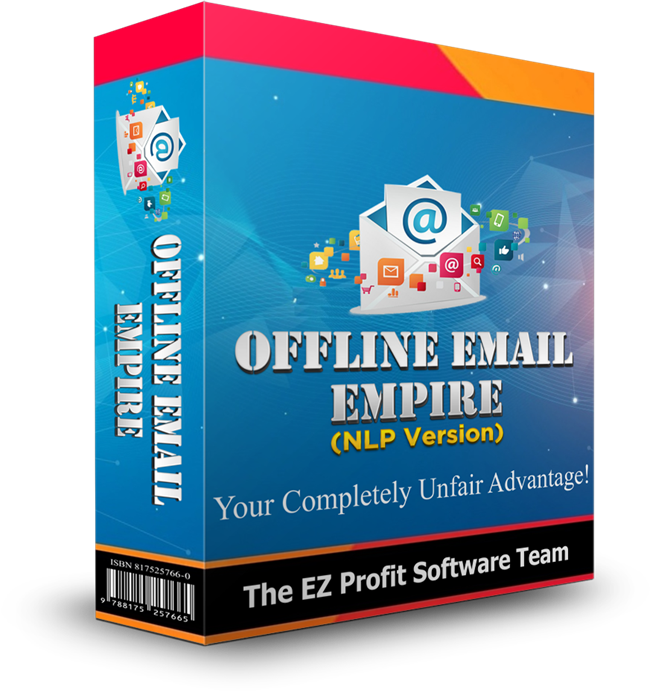 Offline Email Empire NLP
My new software and training, Offline Email Empire: NLP Versiongives you everything you need to set up a recurring income business selling email marketing services to local businesses. You get my completely new software that writes emails for you using advanced NLP (neuro-linguistic programming) techniques. You get my never before released, advanced training on funnel and email campaign construction. And, you get complete, newbie friendly training on how to find the right clients and land them!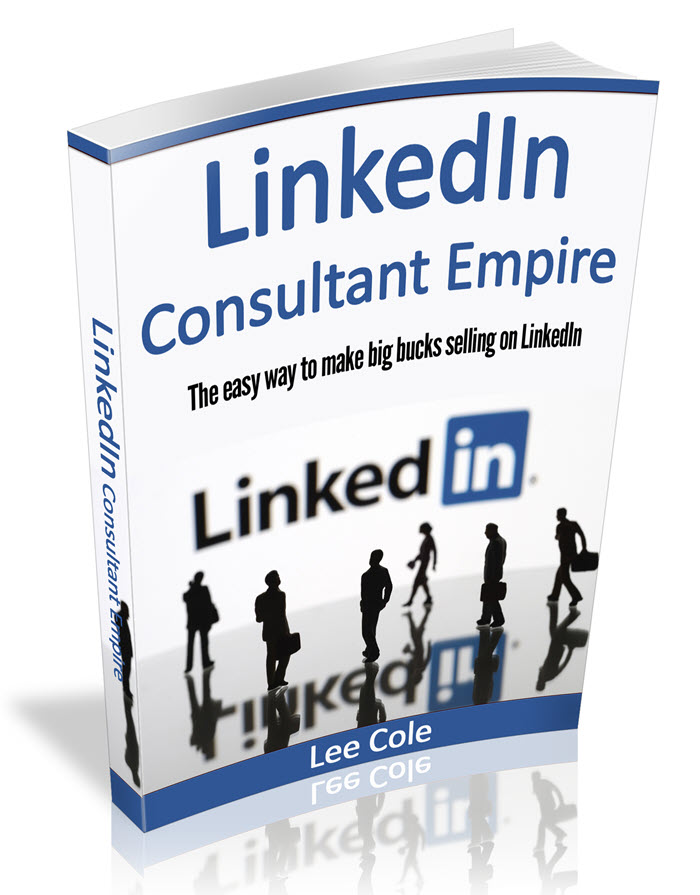 LinkedIn Consultant Empire
In my new training and software product, LinkedIn Consultant Empire, I reveal everything.
Specifically, you'll learn…
--Exactly what types of businesses to sell this too
--The new way to use LinkedIn to find only the best, highest paying, hungry buyers for your services
--My new, passive method of getting the right types of businesses to reach out to me
--What changes LinkedIn has made lately and why we had to develop a brand new marketing strategy. (Due to changes in -LinkedIn, our old one quit working as well!)
--And…of course, our new plugin, LinkedIn Content Machine … It will make you look like an expert, even if you just got started yesterday!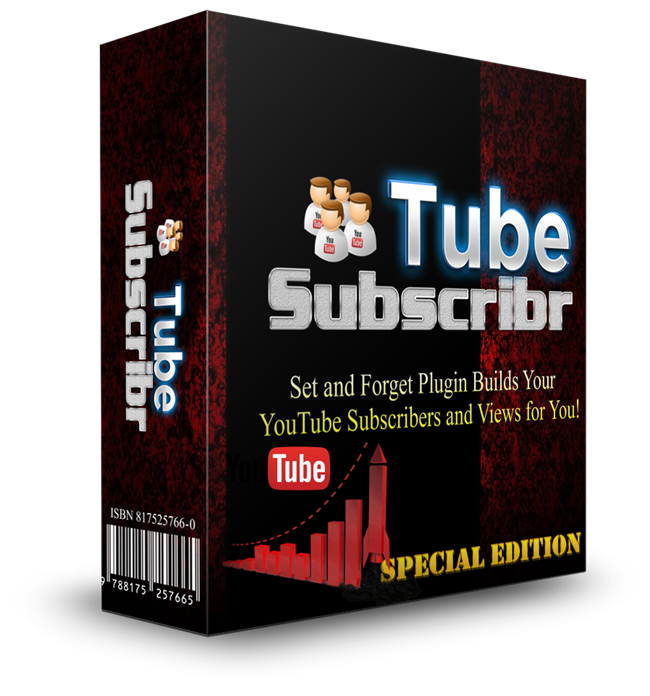 Tube Subscribr
Tube Subscribr is a set-and-forget WordPress plugin that you put on the sidebar of any blog. It only takes two minutes to install and activate. Tube Subscribr gets you more video views and also increases your channel subscribers without you ever having to do a thing! It's completely passive!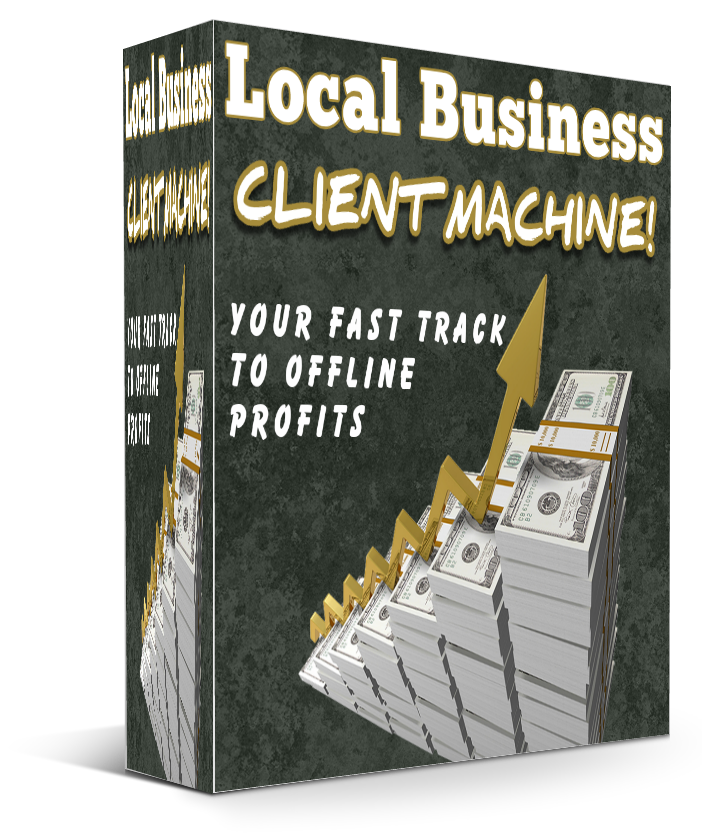 Local Business Client Machine
In my new training and software product, Local Business Client Machine, I reveal everything.
Specifically, you'll learn…
--The exact four products I sell in my own business today
--How to price and sell each of those four products
--The easiest way to fulfill the sale for each of these four products (including information about outsourcing)
--And…how to turn this all into a killer, monthly income based on upselling your clients to recurring income services
In addition, you get my new software, Proposal Genie. Proposal Genie makes communications between you and your client brain-dead easy. It also manages your clients for you.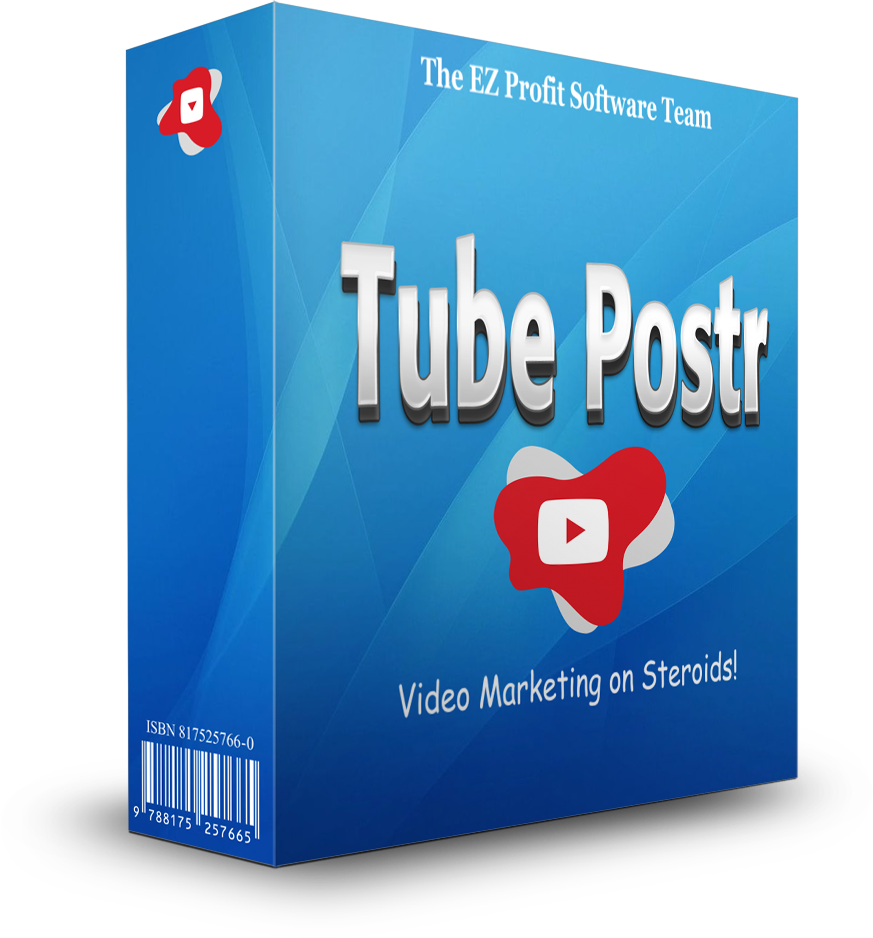 Tube Postr
Tube Postr is an automated traffic, SEO, and content machine! It's set-and-forget. Unlike its competitors, Tube Postr not only pulls video content from any YouTube channel (or channels) you hook it up to, it also pulls in the title, description, and tags into your WordPress blog and posts that whole thing, neatly formatted, anywhere you want it posted. Because Tube Postr creates posts with video content AND text, search engines are going to love the results and reward you with more and more traffic.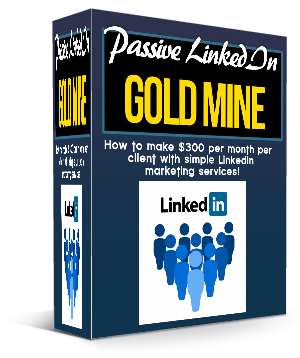 Passive LinkedIn Gold Mine
Passive LinkedIn Gold Mine is my completely automated system that finds clients on LinkedIn who need their profiles rewritten. In addition, you also get my new LinkedIn Profile Genie, software. This software will write your clients' profiles for them. The software does all the work. You make all the money!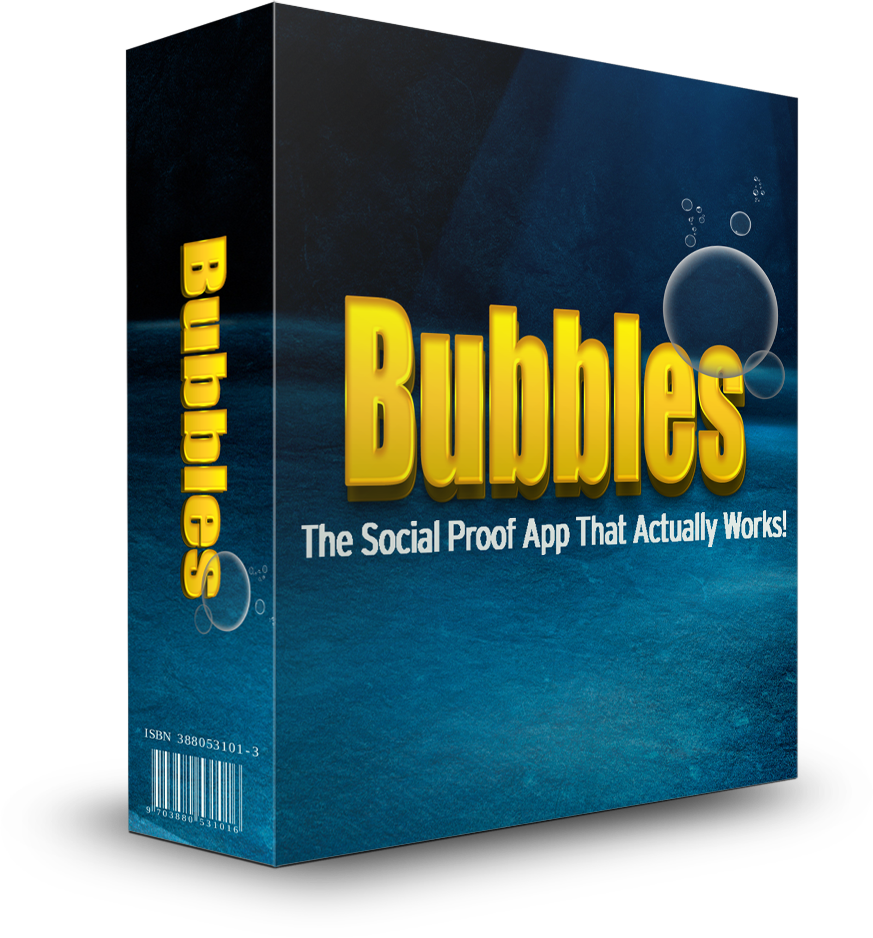 Bubbles
Bubbles is our new social proof WordPress plugin. We developed Bubbles to use on our own sales letters, and it worked so well, we thought we'd let others benefit from it, too!
You can see Bubbles in use on this page. Bubbles creates a trusting atmosphere of social proof. This social proof (seeing that others have bought something or taken a desired action) results in more sales or more sign ups.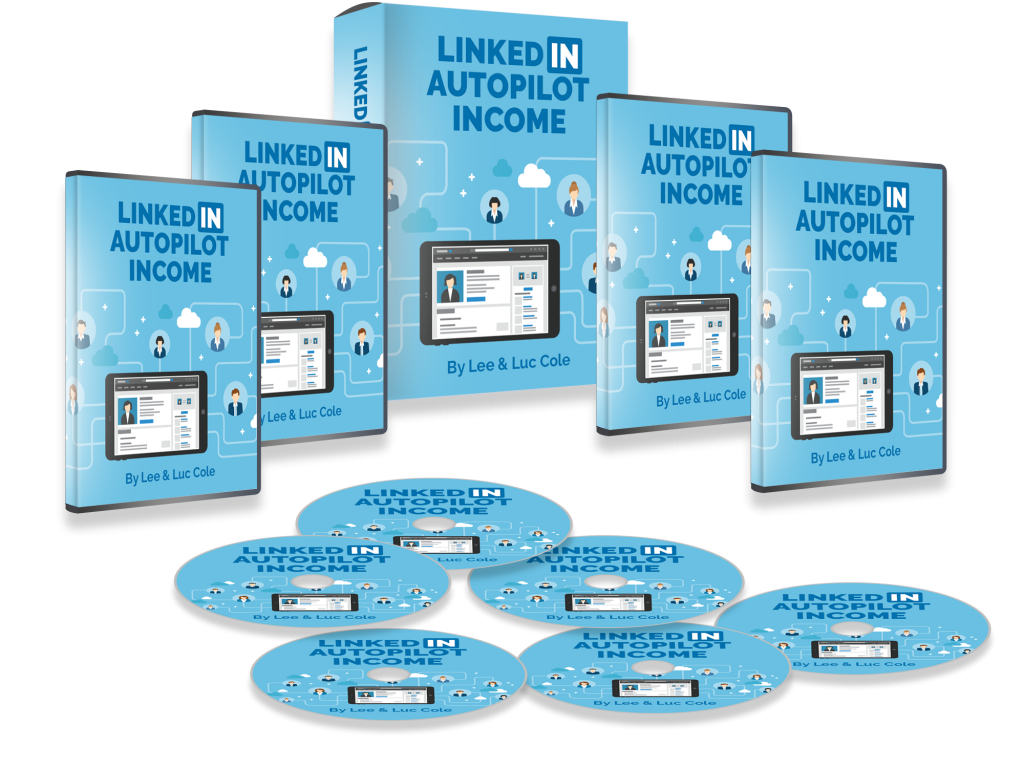 LinkedIn Autopilot Income
LinkedIn Autopilot Income is our new training + software package that gives you everything you need to build a real, recurring income, autopilot business selling a video content marketing service to local businesses, entrepreneurs, authors, speakers, experts of all kinds, and more right on LinkedIn.
You get complete training on how to do this, plus our two incredible pieces of software, Tube Postr: LinkedIn Edition and LinkedIn Profile Genie. Everything that you need to get going and build the business you've always dreamed about.
All Sales Are Final! No Refunds and Rebuys!