Dominate YouTube AND Google with Our New Autocontent, Autoposting WordPress Plugin, Tube Postr!
Tube Postr Builds Your Website Content Automatically
Set-and-Forget Plugin Imports YouTube Videos, Along with Descriptions, Date, Thumbnail, and Tags Then Posts Automatically to Your Site
Downloads and Posts Your Videos One at a Time, or in Bulk.
Takes All of Three Minutes to Install
Completely Customizable, You Control When and Where Your Content is Posted
Tube Postr Is an Automated Traffic, SEO, and Content MACHINE!
Tube Postr is an automated traffic, SEO, and content machine! It's set-and-forget. Unlike its competitors, Tube Postr not only pulls video content from any YouTube channel (or channels) you hook it up to, it also pulls in the title, description, and tags into your WordPress blog and posts that whole thing, neatly formatted, anywhere you want it posted. Because Tube Postr creates posts with video content AND text, search engines are going to love the results and reward you with more and more traffic.


You can pull all the videos from a channel into your blog all at once, or you can drip them in as they're published. This dripping features is a big key to keeping Google and the other search engines happy. You actually want the search engines to be crawling your website more frequently, and that drip feature is what encourages that behavior. The result? Your website turns into a traffic pulling machine! All on autopilot. All without you lifting one finger beyond the five minutes it takes you to install and license.
You can use Tube Postr with your own YouTube channel or anyone else's. With Tube Postr you can build huge blogs full of click worthy content fast. Tube Postr is incredibly easy to install, and will work on any self-hosted WordPress website. The only requirements for using Tube Postr is having a self-hosted WordPress website.
Install One Time (3 Minutes) and Your Done! Tube Postr Is Completely Hands-Off!
Step 1: Install, License, and Connect One or More YouTube Channels to Tube Postr Using Either Their Channel ID or Channel Username. (Note: You Don't Have to Own the Channel to Post Its Content to Your Blog!)...
Step 2: Set the software to bulk import, or import whenever a new video is uploaded. You have complete control over the data imported, too!
Step 3: Tube Postr will post to anywhere on your blog you desire, posts, pages, and even custom post types.
With Tube Postr, You Can Create Huge, Traffic-Pulling, Profit-Spewing Blogs with Hundreds (or Even Thousands) of Posts with Only Three Minutes Work! Best of All, As Those Channels You're Connected To Publish More Content, It's Automatically Drip Fed Into Your Site!
This Isn't Just Software. It's Software AND Training AND a Whole Slew of Incredible Bonuses If You Buy Today!
Buy the Developers Version of Tube Postr Today and Get Access to My Live Webinar Training, Tube Postr Quick Start ... A $197 Value!
And You Get...Video Affiliate Ninja,  12-Video Course...Yours For FREE!...a $197 Value!
Video Affiliate Ninja is a 12-video course that shows you step-by-step exactly what you need to do to start selling affiliate products using videos and blogging. Completely newbie friendly! Perfect for someone who wants to create a real income online, or who just wants a very profitable side-hustle! Yours today for FREE when you purchase Tube Postr!

---
And, That's Not the Only Fabulous Bonuses You Get Today! Buy Tube Subscribr Today and You'll Also Get Over $250 Worth of Cutting-Edge Training!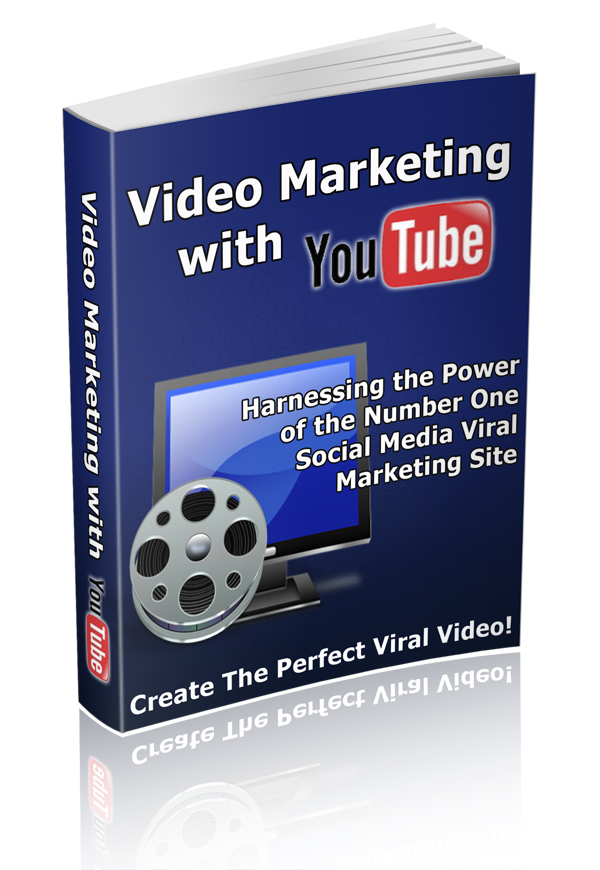 Want to harness the power of the number one video marketing site, YouTube? If so, you need the training you'll get inside Video Marketing with YouTube. Covers everything you'll need to know to build up a huge channel in short order ... A $47 Value!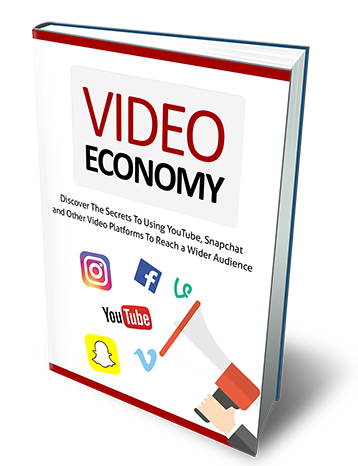 Want to take your video marketing to the next level? It's not all on YouTube, by the way. If you want to go huge, you're going to need to branch out onto other platforms like Instagram and Snapchat. In this groundbreaking training, Video Economy, you're going to learn all about how to supercharge your video marketing. Not only that, but it's all going to be pretty easy to do, if you follow the simple instructions! ... A $67 Value!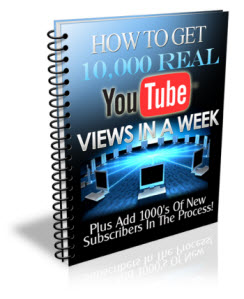 10,000 views a week? That would be close to half a million views per year. And, can you imagine the money you'd make if you could get even half way to that? With this new training, How to Get 10,000 Real YouTube Views in a Week, you'll learn the secrets of how YouTubers are crushing this platform and getting rich doing so! ... A $67 Value!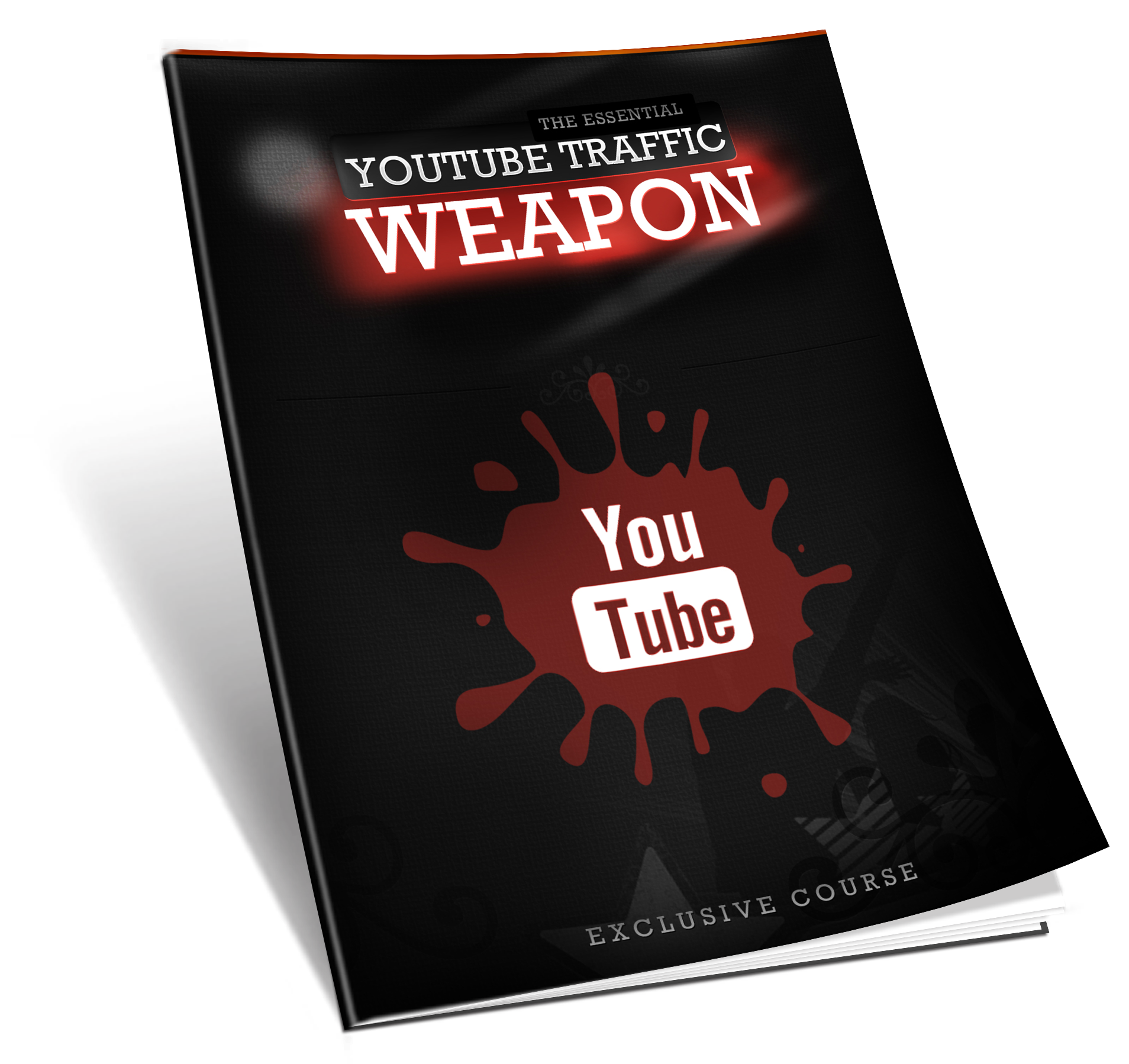 If your videos don't get the traffic...well...nothing's going to happen! In YouTube Traffic Weapon, you're going to learn advanced SEO techniques that can rank your videos on top of page 1 of Google in no time! This is a must have skill for anyone who wants to dominate the YouTube platform! ... A $47 Value!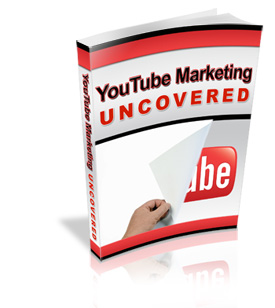 Want to dominate YouTube? If so, then YouTube Marketing Uncovered is for you! You'll learn the cutting-edge techniques and methods that the top video marketers are all using, today ... A $47 value!
Your Looking at Over $500 Worth of Cutting-Edge Bonuses When You Buy Tube Subscribr Today!
Our Software Is Built to Last!
A Note from Lee,
"Our software is built to last. We're not going anywhere. I've been in the training and software business since 2011. I've created some of the best offline and online marketing products available. Now my son, Luc (see pic below), is in business with me. He's our lead developer.
Our goal is to create real software that actually works and is actually used in various online and offline marketing businesses. We support our software. We updated it when it needs updating, and when we release new versions, we always give previous buyers of past versions steep discounts on the new version.
We stand behind our products, and we stand behind our guarantee! If for any reason, during the guarantee period (see below), you decide this isn't for you, just let us know in support. We really won't hassle you, make you feel bad, or be rude. It's not our way. We'll just refund your money quickly and cheerfully, hoping that you give us another chance next time!"
Check Out Our 100% No Questions Asked, No Hassle, 7 Day Guarantee!
7 Day Money Back Guarantee
Let us shoulder all the risk! If you find, for any reason, that this isn't for you, just let us know in support, and we'll cheerfully refund all your money. No questions asked! This is our commitment to you!

We're so completely confident that you're going to love our new software that we're willing to give you essentially a free look at everything.
Buy today, and if at any time in the next 7 days you feel like this just isn't for you, let us know in support and we'll cheerfully refund your money!
100% guaranteed! You've got nothing to lose and everything to gain!
Buy Tube Postr Today and Get a Massive Discount Over the Retail Price!
Licensing and Developer's Rights
You can get either a single site license or a 99-site, limited developers license. The developers license allows you to use Tube Postr on up to 99 sites that you or one of your clients own. The only restriction to this license is that you cannot mass sell Tube Postr digitally. It can only be sold on a one on one basis to business clients.  In addition, the  99-site license comes with the new course, Video Affiliate Ninja as an added bonus!
Tube Postr is a WordPress plugin. In order to use it, you must have a self-hosted WordPress website. (You own your domain name and you have hosting where your web files are stored.) Virtually all WordPress sites would qualify for this. If you're unsure, please reach out to us.
You Install or We Install
Tube Postr is very easy to install. Anyone can do it, and we offer complete instructions. If, however, you don't want to install your plugin, we can do that for you for a modest $25 charge, if you already have WordPress installed. If you do not already have WordPress installed, it will be $35 for installation of WordPress and the plugin. Reach out to us if you have any questions about this!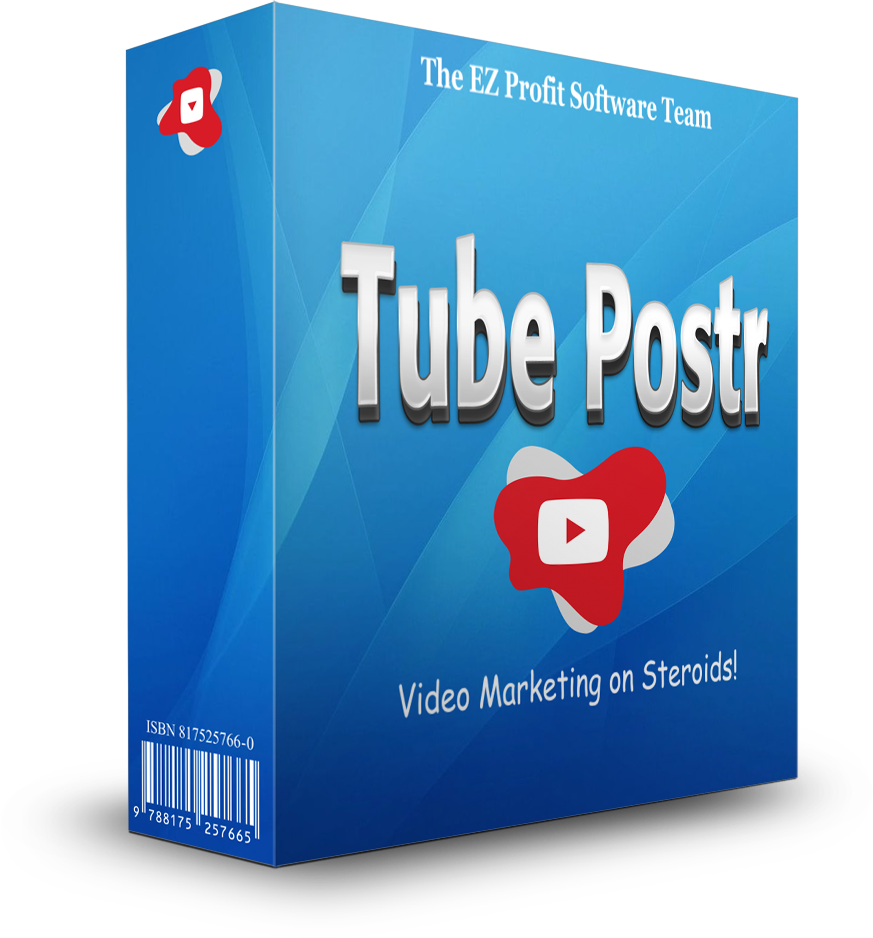 Let's Summarize!
Tube Postr, is our new, revolutionary WordPress plugin that builds your website's content for you. Every time you upload a new YouTube video to your channel, Tube Postr takes that video, the date it was posted, the description, the thumbnail, and even its tags and creates a post on your blog.
You can post this content anywhere: posts, pages, or even custom post types. You can bulk download all the content in your channel to your blog all at one time. Tube Postr even puts a subscribe button at the end of each post on your blog so that your visitors are encouraged to subscribe to your YouTube channel.
The EZ Profit Software Team