Want to explode your income and start making money like I do with YouTube? If so, you're in luck!
In my new webinar based coaching series, I'm going to show you exactly how to dominate YouTube for selling anything at all--your products or affiliate products! 
I've literally never revealed what I'm teaching here. And, this won't be what you think it might be! There are secrets when it comes to YouTube marketing that the "gurus" aren't telling you about. 
Your only decision is how much money do you want to make and how soon do you want to start making it?
At a price anyone can afford!...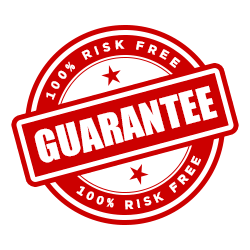 Completely guaranteed! If at any time within 7 days of purchase, you decide this isn't for you, just let us know in support, and we'll cheerfully refund your entire purchase.