Launches Friday February 11, 2018 @ 4:00 PM EST
Buy Today And Get Over $250 Worth Of Money Making Bonuses, Including My New, Comprehensive Google My Business Training...Never Before Released! 

Jack Hopman's new Maps Biz-In-A-Box is a really cool twist on selling Google My Business services to local businesses. Basically, using Jack's system, you sell the business training on Google My Business, then you come back and sell them a done-for-you service. 
I love this way of selling services to local businesses. Sell the "how", then sell the done-for-you. And, I do this myself! Jack's system flat out works. He's not one of these guys who just creates stuff like this to sell. Jack walks the talk. He's the real deal, and in Maps Biz-In-A-Box, Jack's revealing one of his best kept secrets. 
One more thing…not only do you get training, but you get a complete portal (website) that you can use in your business for selling this. The portal collects money, delivers the product, everything. It's a true Business In A Box! And, it's going to lead to massive back end Google My Business sales for you. 
Get this today while its on early bird sale!  


Buy Through My Link Today And Get FREE Access To My New, Comprehensive Google My Business Training!...A $197 Value!

There have been so many great Google My Business trainings sold lately, that I wanted to give my customers my own comprehensive system for selling this valuable service to businesses. I was going to turn this into a product, but what the heck! You might as well benefit from my excitement and get this new training for FREE! 
What's included is a whole webinar-based course that will teach you an A-Z system for building a huge offline business fast by selling a Google My Business claiming and optimizing service. In this training, I'm going to cover a really stealth way of combining direct mail with email follow up. You'll not only start landing clients immediately, but you're going to build a huge list of potential business clients...a list that will feed your business for years to come and give you the income you want and deserve! 
With this FREE training, you get everything you need. Pre-written direct mail letter, email follow up, I'm even throwing in a spreadsheet you can use to track your business...Everything! 
If you've been on webinars with me, you know my webinars rock, and my training rocks! 
The webinars will be held February 23rd and March 2nd at 3pm Eastern. Each will be recorded and made available to you for review. You'll get the training and all the sales materials you need. 
All you have to do to get in on this is to buy Jack's amazing product today! 
Click this next link right now! 


---

And, If That's Not Enough, You'll Also Get These Three, Extra Money-Making Bonuses!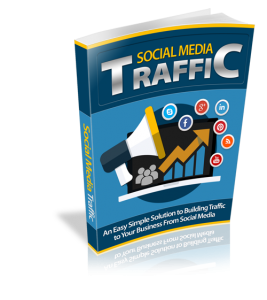 Social Media Traffic
Discover a proven strategy for driving laser targeted traffic to your websites with social media marketing! Exploit The Power of Social Media to Gain Floods of Traffic to Your Business!
...
 $27 Value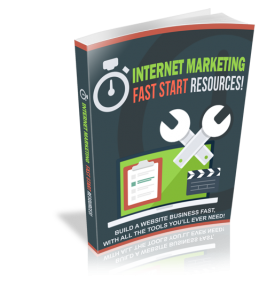 Internet Marketing Fast Start
Successful Businesses Utilize Effective Marketing Strategy! Marketing is the Key to a Profitable Online Business!
... A $27 Value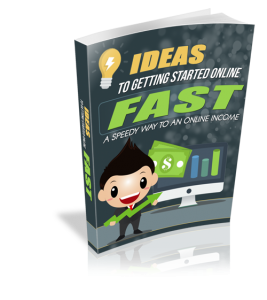 Getting Started Online Fast
The Key to Starting and Succeeding in Your Online Business is Knowing How Not to Fail!
... A $21 Value!


That's Over $250 Worth Of Money Making Bonuses!
Your Bonuses Will Be Available Through Your WarriorPlus Receipt. Just Click The Link And Download!