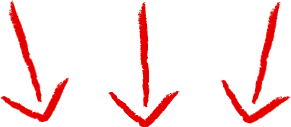 Start getting clients as soon as this weekend with my massive, done-for-you sales materials!
Contains everything you need, including...
My own direct mail sales letters for each of the four products/services I sell
My own email follow up sequences for each of the four products/services
My list of proven outsourcers
Four squeeze pages for each of the four products/services
Four professionally written reports...(exactly what I use in my own business)
Graphics for everything
More!
All at a price anyone can afford!
Take A Closer Look At Everything You Get!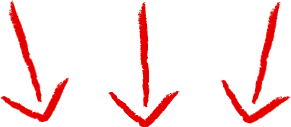 Four Complete Squeeze Pages and Funnels. One for Each of the Four Products I Sell.
Four complete squeeze page, HTML funnels. Comes with squeeze pages and thank you pages. Use with the rest of your marketing materials to build a huge list and make a ton of sales!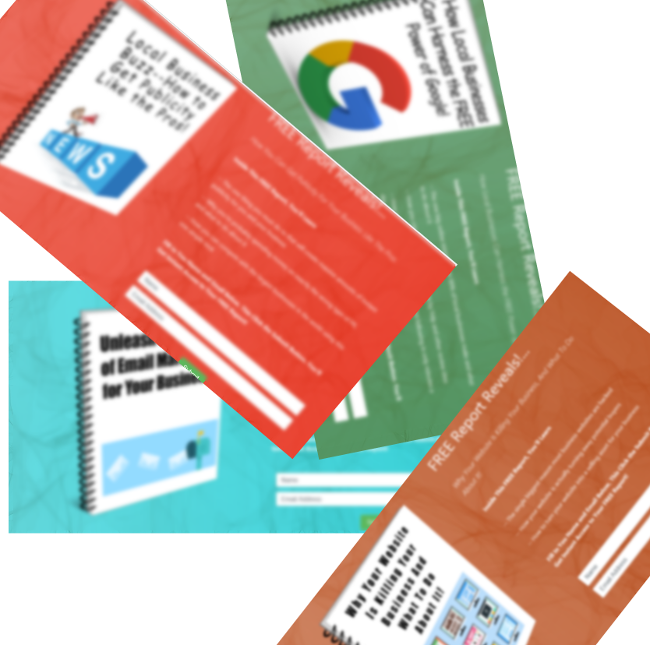 Also Includes Four Professionally Written Reports. You Get Full PLR Rights!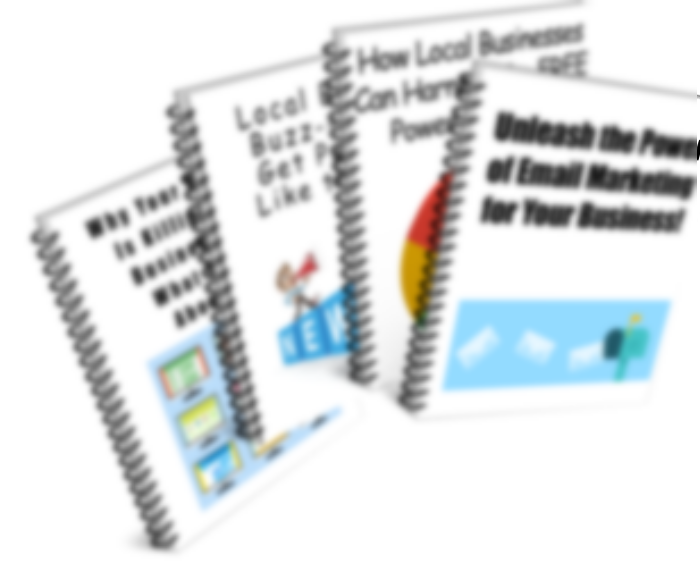 You get four, professionally written reports that you can give away with the squeeze page funnels. Each of these reports is written to sell you and your services, and also to position you as the "go to" gal or guy in your local marketing niche. 
Four, Proven, High Converting Direct Mail Letters
I've been using direct mail for years now. I know what works and what doesn't. You're also going to get my own, proven direct mail letters for each of the products/services that I sell. Be careful how many of these you mail out. You're going to get more business than you can handle, fast!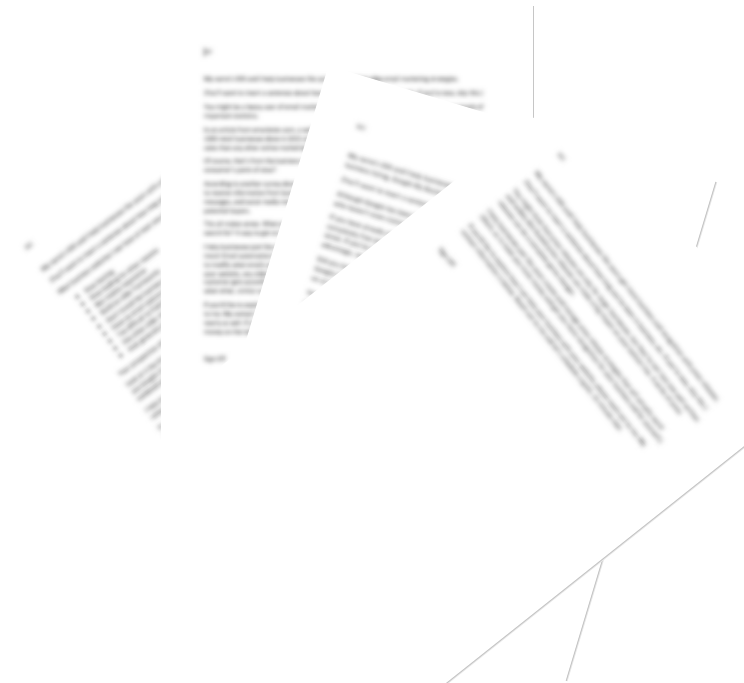 Four, Proven, "No-Brainer" Sales Presentations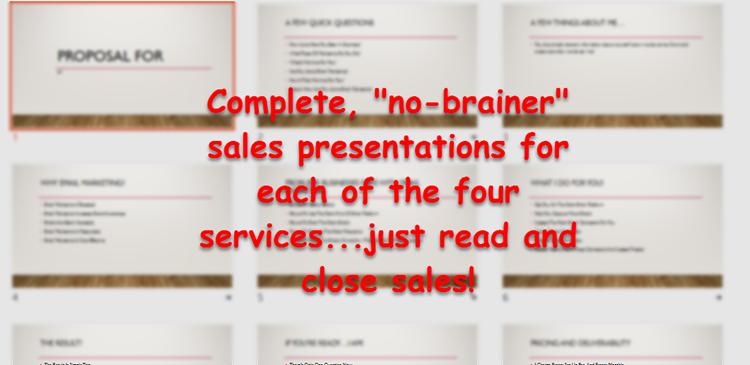 These sales presentations are so powerful that all you need to do is to just read them to your prospect and then ask for the sale! If you follow my system and you're dealing with businesses who really need your product, your close ratio is going to be huge! 
Email Swipes for All Four Funnels
Done-for-you email sequences for each of my four products/services. Use these with your autoresponder and the funnel you get. Also, use these for sales follow up. With intelligent follow up, you'll 3x to 4x the number of sales you close!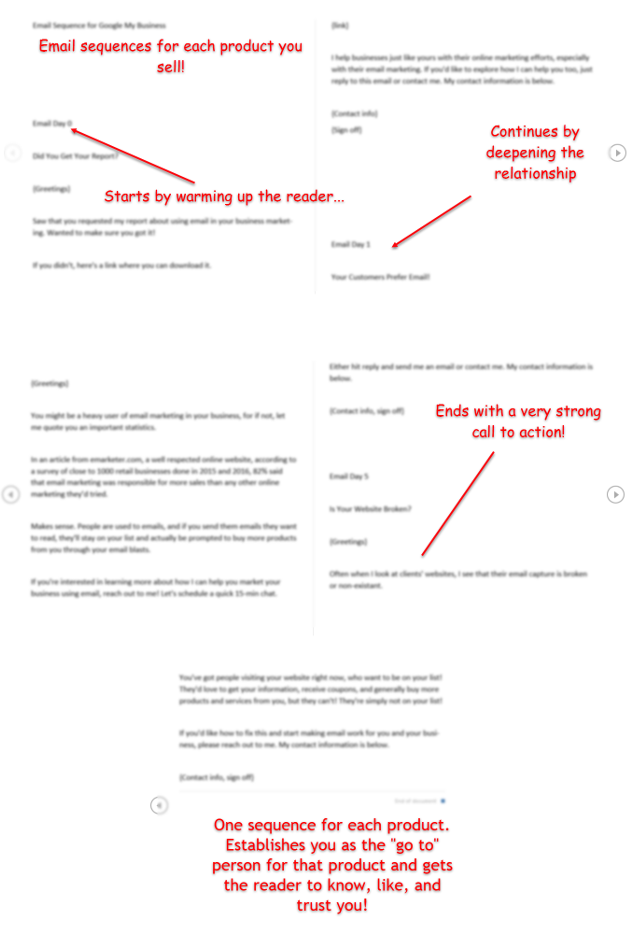 If you want to build a big business fast, you're going to need to start outsourcing. Included with this package is a complete list of outsourcers for you to use. I use outsourcers every day, and doing so is one of the big reasons I can make so much money and still have a great lifestyle. Use this guide and leveraging yourself intelligently so you too can make massive amounts of money without killing yourself working!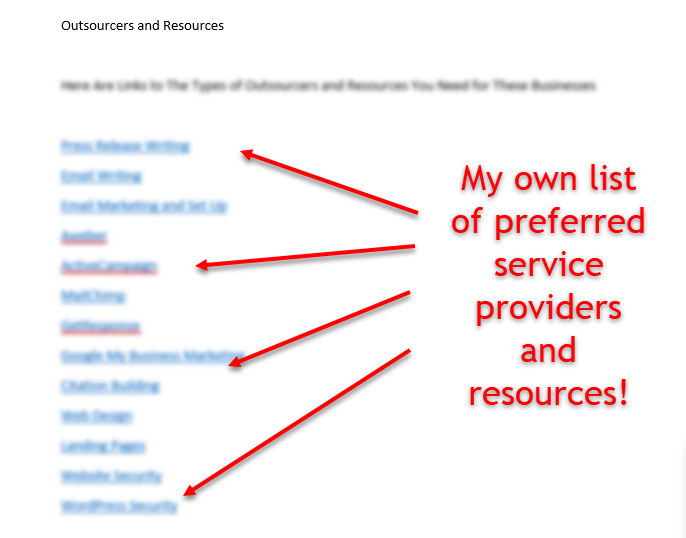 In Addition to All This, You Get a Complete Set of Graphics for Everything.
Let's Summarize Everything
Four proven squeeze pages and funnels for each of the four products I sell
Four professionally written reports for each of the four niches
Four direct mail letters, one for each of the four products
Four, "no-brainer", "no-training" sales presentations
Four proven, high converting email sequences
My own outsourcer list to help you outsource everything
All the graphics used in these products
Complete instructions on everything
Normally, I'd Sell This For $197. Today, You Can Get This Whole Package For Only...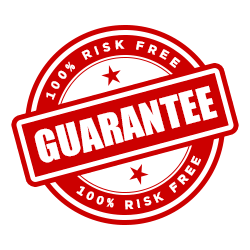 Completely guaranteed! If at any time within 7 days of purchase, you decide this isn't for you, just let us know in support, and we'll cheerfully refund your entire purchase.