We just sent you an email with your login details. Open that, follow the instructions, and log in.
Double Your Income With Shirley's Social Posting Graphics Collection
Expand your audiogram business with our business-specific social media graphics packages. These are static images designed to be posted on websites and social media platforms. You get 99 graphics. 9 in each of the sale niches that you got the audiograms.

In each niche, there are three sizes so you can post these directly to Twitter, Facebook, and Instagram. Each size has three messages, a "wear your mask message," a "social distancing message," and a "we follow all guidelines." That's nine graphics per niche. 99 in all.

Each graphic can be easily customized with your client's logo and phone number.

We should be charging an arm and a leg for these, but our goal is to help you help as many businesses as possible.

In Addition:

You get our video-based training on how to brand these for your client using FREE platforms. And, how to schedule your posting using software.

And, you get Shirley's own scheduling calendar, the one she uses in her own business. And a COVID brochure, which your client can give to their customers and clients. The brochure is generic and can be used for any client. It explains how their place of business is COVID-safe.

Here are a few examples of the 99 COVID-ready graphics: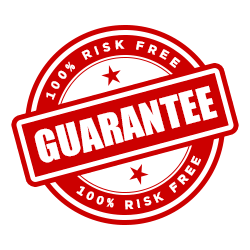 Since these are graphics, if you haven't logged into our members area, we'll be happy to refund your purchase up to 7 days after. If you have logged in, no refunds unless the products we described on this page are not in the members area. (They will be. But just for your protection, if they're not, we'll refund you.) No refunds if you've logged in. These are PLR products and we can't take them back once you've downloaded them.