I get it! That might have been too much for you, or you're just not committed to this yet. How about we do this...
I'll take out the theme, and you can have the rest for one very low price! Check out everything you get below!
You Can Have Everything But the Theme for One Low Price!
A collection of 25, copyright safe banners for LinkedIn, your new website, and other social media platforms. (You can resell these to your clients!)
Complete training on a brand new way of getting business on LinkedIn though doing audits. (You get my own audit checklist, plus detailed instructions.)
My new method of landing high-ticket, high-value clients through a new LinkedIn messaging strategy
My own, proven sales presentation that I use to sell content marketing services through LinkedIn...It will close the deal for you!
And...A brand new, really effective LinkedIn content/traffic strategy! (I thought about not releasing this yet, but I decided my peeps really need this!)
Complete instructions for everything!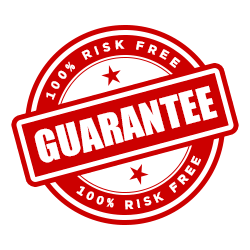 No Questions Asked, Full-Money Back, 7 Day Guarantee!