Labor Day Weekend, 2018, Sale!
Virtually All Product Priced BELOW Original Launch Pricing!
Saturday, September 1 Through Monday, September 3, 2018
Click on the links below to go to the sales letters and snag massive, funnel-wide discounts on our best selling products!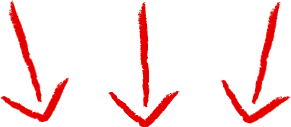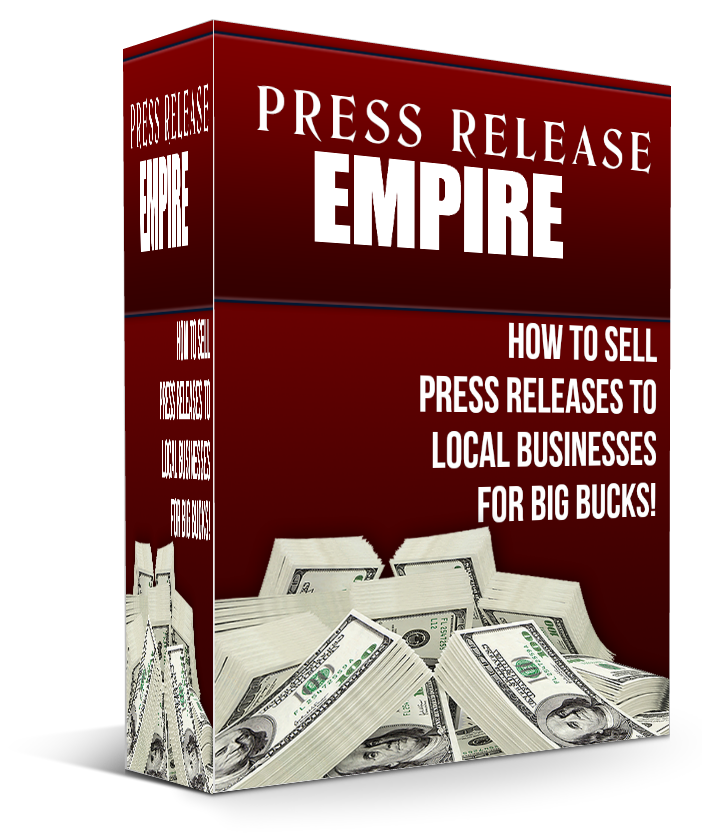 Press Release Empire
In my new training and software product, Press Release Empire, I reveal everything.
Specifically, you'll learn…
My four top easy ways to get clients for your press release service
My proven technique for pinpointing the right newsworthy topic for your press release
The absolute best places to publish business press releases
My proven method of turning a simple sale for one press release into a $2000 sale!
My proven method for turning a one-off press release sale into at least a $1000 monthly income
Comes with our amazing software, Press Release Genie. It writes the releases for you!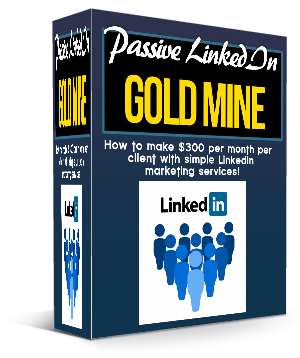 Passive LinkedIn Gold Mine
Passive LinkedIn Gold Mine is my completely automated system that finds clients on LinkedIn who need their profiles rewritten. In addition, you also get my new LinkedIn Profile Genie, software. This software will write your clients' profiles for them. The software does all the work. You make all the money!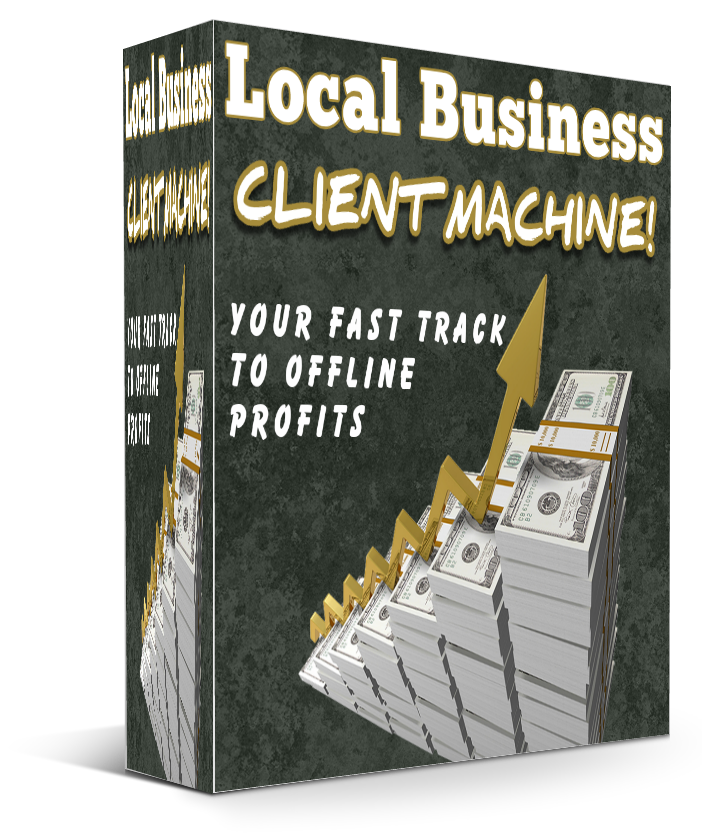 Local Business Client Machine
In my new training and software product, Local Business Client Machine, I reveal everything.
Specifically, you'll learn…
--The exact four products I sell in my own business today
--How to price and sell each of those four products
--The easiest way to fulfill the sale for each of these four products (including information about outsourcing)
--And…how to turn this all into a killer, monthly income based on upselling your clients to recurring income services
In addition, you get my new software, Proposal Genie. Proposal Genie makes communications between you and your client brain-dead easy. It also manages your clients for you.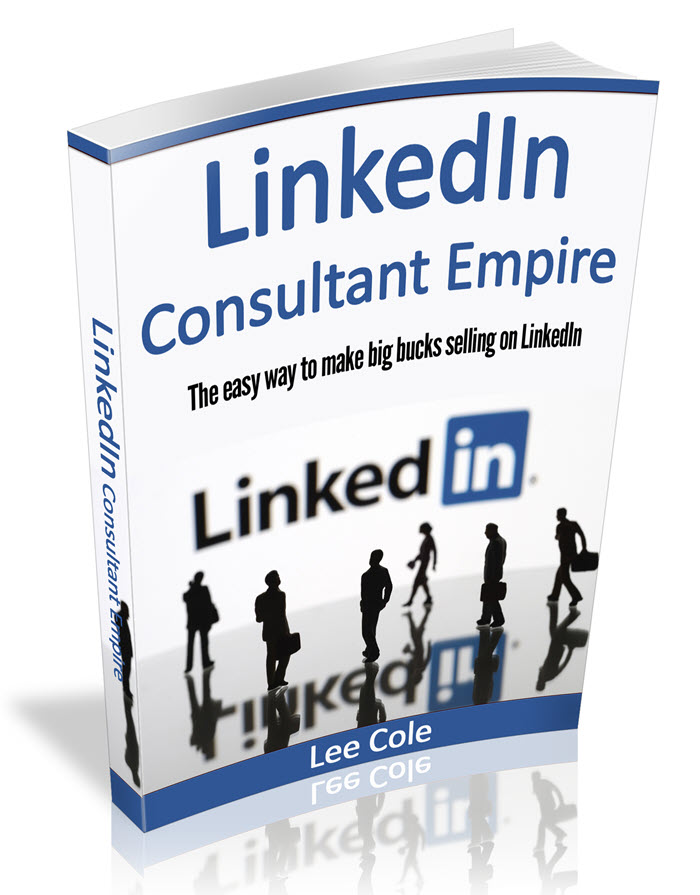 LinkedIn Consultant Empire
In my new training and software product, LinkedIn Consultant Empire, I reveal everything.
Specifically, you'll learn…
--Exactly what types of businesses to sell this too
--The new way to use LinkedIn to find only the best, highest paying, hungry buyers for your services
--My new, passive method of getting the right types of businesses to reach out to me
--What changes LinkedIn has made lately and why we had to develop a brand new marketing strategy. (Due to changes in -LinkedIn, our old one quit working as well!)
--And…of course, our new plugin, LinkedIn Content Machine … It will make you look like an expert, even if you just got started yesterday!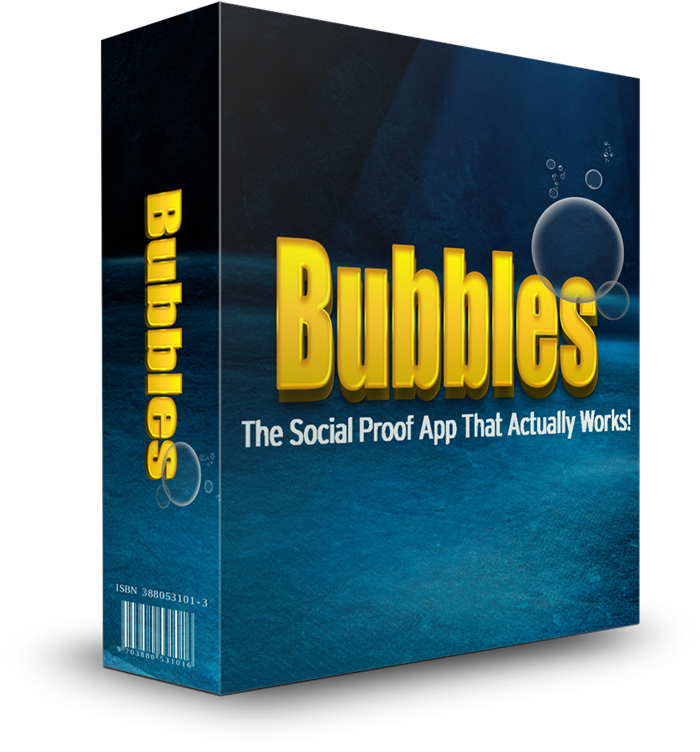 Bubbles
Bubbles is a WordPress plugin and can be used on any WordPress site. The software creates a tasteful pop up that indicates someone bought your product or signed up to your list. That pop up is displayed randomly on your web page.
Bubbles is completely customizable. You can harmonize it with the look and feel of any web page. If you have several pages on your site you want to use Bubbles on, that's fine! You can run multiple campaigns on the same website.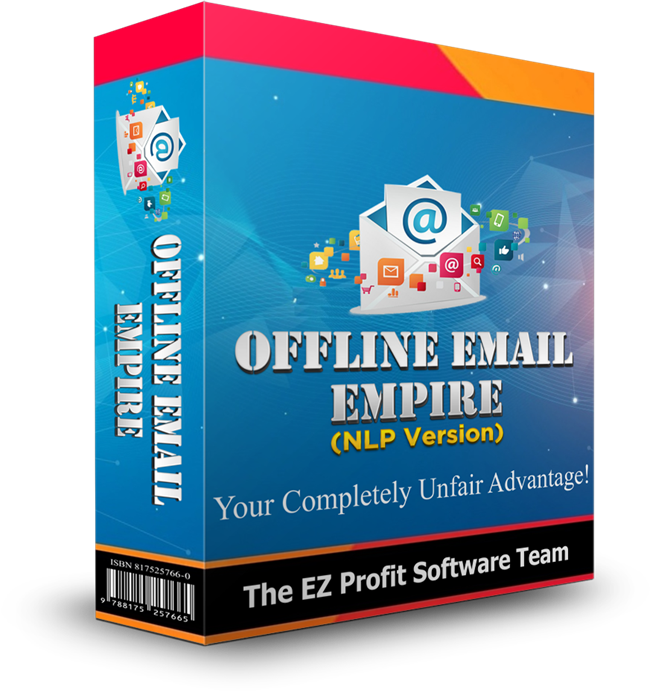 Offline Email Empire NLP
My new software and training, Offline Email Empire: NLP Versiongives you everything you need to set up a recurring income business selling email marketing services to local businesses. You get my completely new software that writes emails for you using advanced NLP (neuro-linguistic programming) techniques. You get my never before released, advanced training on funnel and email campaign construction. And, you get complete, newbie friendly training on how to find the right clients and land them!
All Sales Final On Sale Products!