Launches Wednesday, February 6th 2018 at 10am ET

Giveaway for Cash Confidential is one of the best systems I've seen to date for getting new clients for your offline business! The gist of this is finding businesses who either have no website or old websites and setting them up with a free, easy to install website. You give that to them, then you market your other services to the website. 
In the training, Jim Mack shows you exactly what to do. How to find these businesses (there are millions of them). How to contact them. How to set up their website without spending a ton of time. And, especially what to sell them afterwards and how to sell that! 
If you need a perfect foot-in-the-door way of growing your business, this is it! Perfect for newbie marketers and experienced marketers alike! 


Buy Through My Link Today And Get Over $150 Worth Of Incredible Bonuses, Including My New (Psychologically Unfair) Direct Mail Sales Letter!


---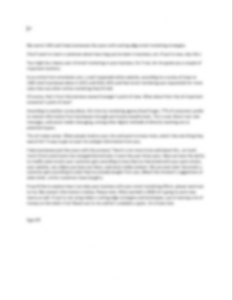 Land Clients Effortlessly With My New 3-Step Direct Mail Sales Letter
In my own business, I'm always refining our tools! I especially excel at combining simplicity with cutting-edge psychological techniques that up conversion rates and generally make selling a breeze. If you purchase Jim's course today, you'll get my new direct mail letter written especially for selling this product to businesses. Use it in conjunction with what Jim teaches, and you'll be unstoppable! ...This Is At Least A $97 Value! (If you hired me to write this for you for a specific product, I'd charge you no less than $500! And, you're getting it for absolute FREE!)

---

And, If That's Not Enough, You'll Also Get These Three Money-Making Bonuses! (Check out the one about backend marketing!)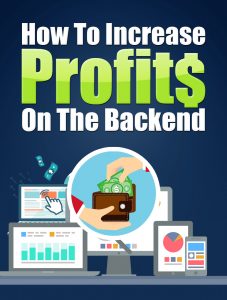 How to Increase Profits on the Backend
How to Increase Profits on the Backend is the perfect bonus for Giveaway Cash Confidential! After all, you're setting yourself up to make a ton of money on the backend, on what we call the upsells. Doesn't matter if you're an on or offline marketer, the backend is where all the gravy is! Get this bonus today and learn how to 3x your income almost immediately!
...
 $27 Value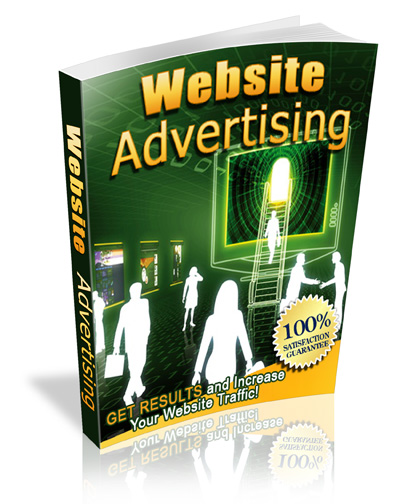 Website Advertising
If you're not hip to the incredibly inexpensive opportunities there are out there for advertising your business, then you're missing the boat big time! Get Website Advertising and learn how to get a massive amount of highly targeted advertising for pennies per click!
... A $27 Value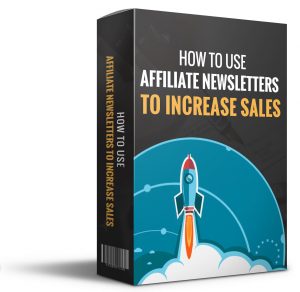 How to Use Newsletters to Increase Sales
Newsletters are an underutilized way of increasing your sales and bottom line. They might seem "old school", but that's a mistake! If you're not using newsletters in your business, you're just leaving money on the table! Get this today, download it, and use it!
... A $21 Value!


Your Bonuses Will Be Available Through Your WarriorPlus Receipt. Just Click The Link And Download!