Make up to $197 per easy sale by selling Bubbles to businesses! Every business on the planet can benefit from having Bubbles installed on their websites! With our Developers upgrade, you'll now have the license to sell Bubbles to your clients!
At a price anyone can afford!...
Today, You Can Get This For Only...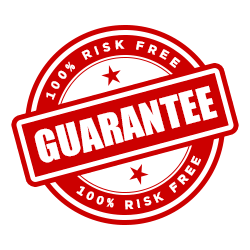 Completely guaranteed! If at any time within 7 days of purchase, you decide this isn't for you, just let us know in support, and we'll cheerfully refund your entire purchase.