Want to explode your income and start making money like I do with affiliate marketing? If so, you're in luck!
In my new webinar based coaching series, I'm going to show you exactly how to dominate any niche as an affiliate marketer! 
I've literally never revealed what I'm teaching here. And, this won't be what you think it might be! There are secrets when it comes to affiliate marketing that the "gurus" aren't telling you about. 
I've been making a killer income since 2010 with affiliate marketing, and I'm going to reveal all! 
Your only decision is how much money do you want to make and how soon do you want to start making it?
At a price anyone can afford!...
We're Talking About Creating A Massive Money Machine!
Making This Kind Of Money, Day In and Day Out!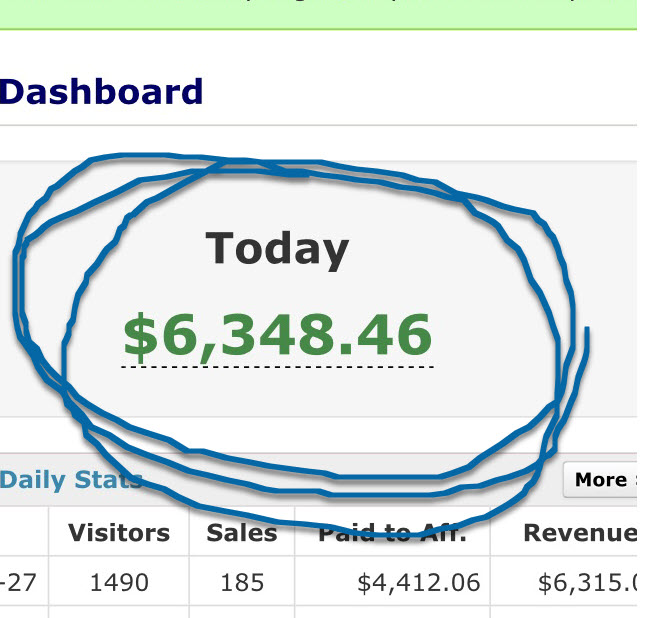 Over $6k in sales that day! Not bad! 😉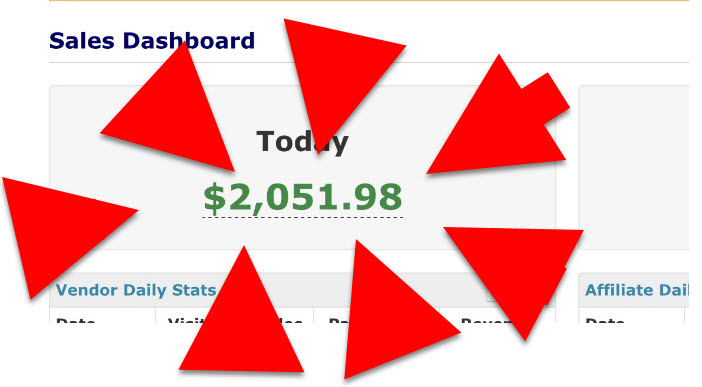 Another four figure day!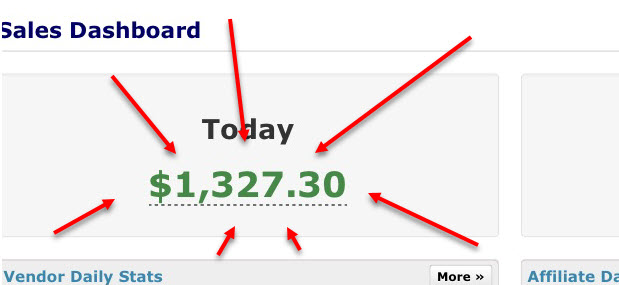 Not to shabby either!
I Could Go On and On Like This Forever--But I Think You Get The Picture! I'm A Boss Affiliate Marketer, and You Can Be One Too! 
To Get Started, Get My Affiliate Coaching Today!
Normally, I'd Sell This For $197. Today, You Can Get This Whole Package For Only...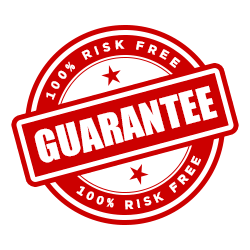 Completely guaranteed! If at any time within 7 days of purchase, you decide this isn't for you, just let us know in support, and we'll cheerfully refund your entire purchase.