Turbo Charge Your Income and Build Your Dream Business with Our New Advanced Coaching Replay Collection. Over 23 Hours of Cutting Edge, Never Before Taught Training in Both Online and Offline Marketing! Retail Value…$450. Yours Today For Only…
You have the rare opportunity to score a massive amount of cutting edge, money making training for mere pennies on the dollar. Look below to see exactly what you get. Bought separately, each of these training course replays would run you well over $450! Today, you have the opportunity to get this training a huge discount! Each of these courses goes into depth in a variety of important topics such as email marketing, funnel building, offline marketing, sales techniques, brand building, press release marketing, and much, much more! Buy today! We literally can't afford to sell all this at these prices for a long period of time. After the counter runs out, this will be off the market….forever!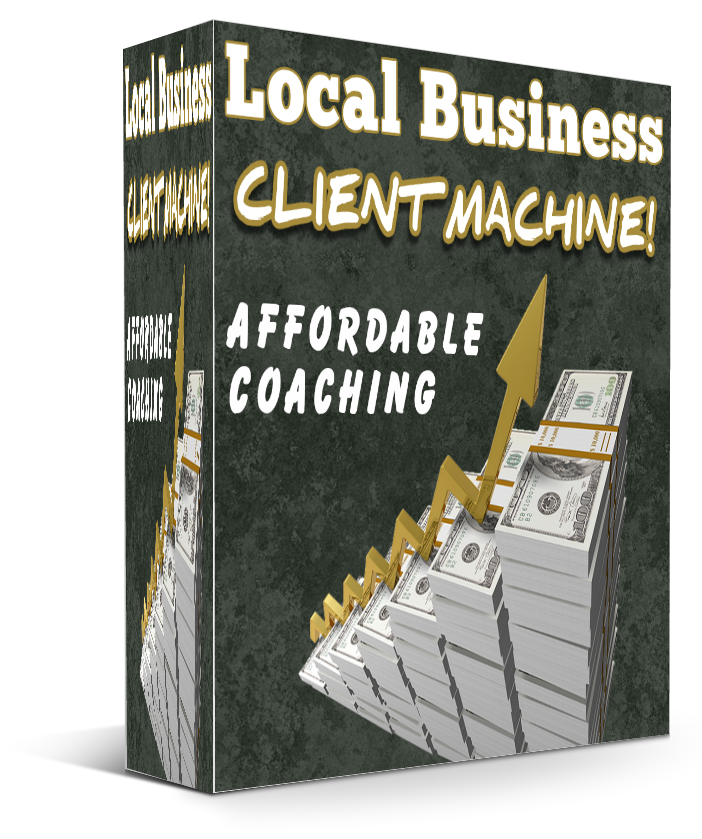 Local Business Client Machine Coaching
Supercharge your results with this amazing training! Includes...
-- Offline products, what to sell and how to sell them
-- Creating a sales funnel
-- Creating a consistent prospecting machine
-- How to quickly ramp up to huge success, even if you're a brand new, newbie
-- Advanced (and totally unfair) sales techniques for non salespeople
Retail value...$97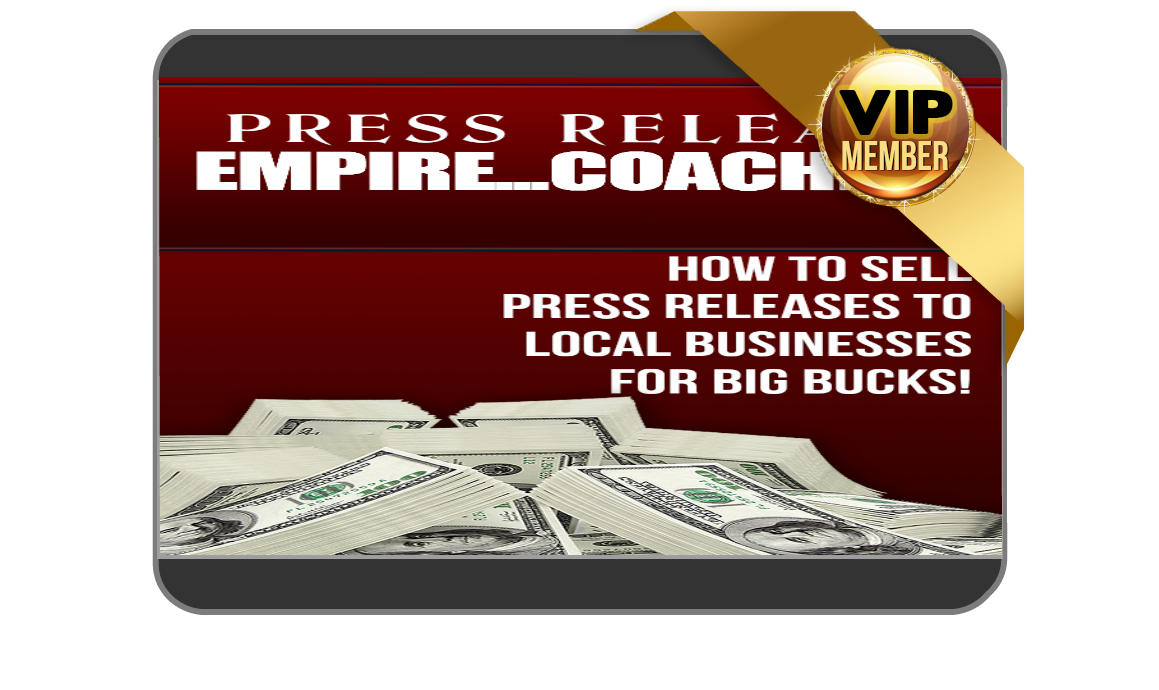 Press Release Empire Advanced Coaching
-- How to create a real business with press releases
-- Specific game plan for using press releases in both off and online businesses
-- How to scale your press release business
-- All the skills you need to crush this, even if you're a complete newbie
Retail Value...$97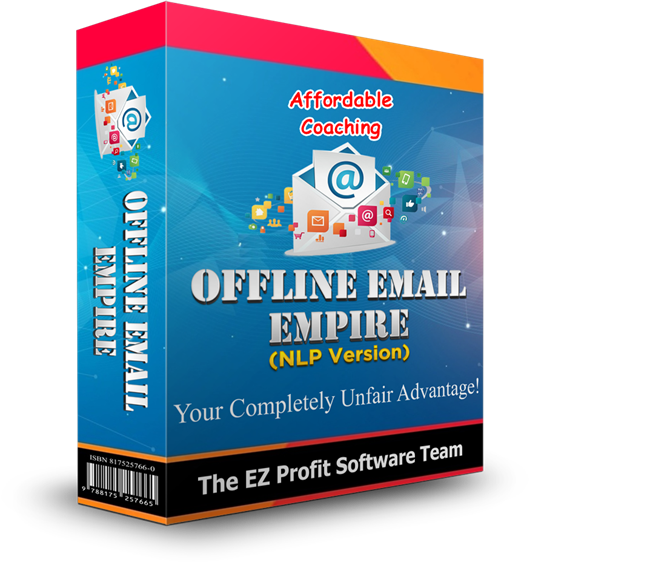 Offline Email Marketing Advanced Coaching
Advanced email marketing techniques, including...
-- Choosing the right email platform
-- Tracking and split testing
-- Deliverability
-- Lead targeting
-- Social media tactics
-- Advanced lead nurturing
-- Advanced email marketing sales techniques
Retail Price: $67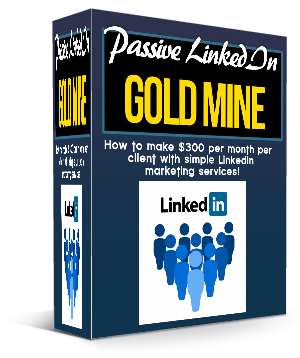 LinkedIn Gold Mine Advanced Coaching
Advanced prospecting techniques that work for both off and online marketing, including...
-- Advanced contacting and messaging
-- Sales funnel construction and contacting based on the end result of your sales funnel
-- Targesting with groups and search
-- Using LinkedIn in conjuction with email marketing
-- How to sell recurring income products on LinkedIn and what products to sell
Retail price...$97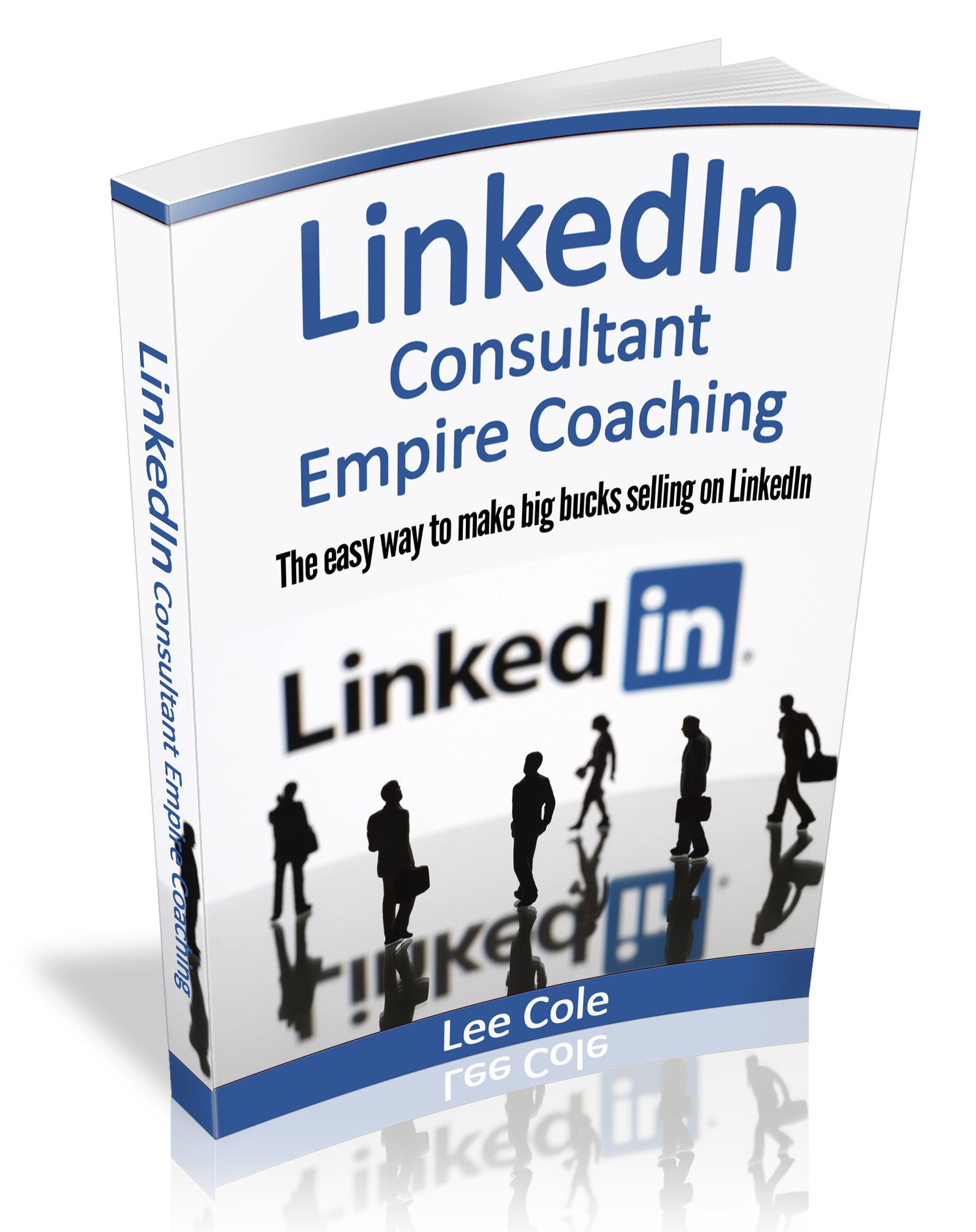 LinkedIn Consultant Empire Coaching
This was a very special webinar series, which I call The Deal Closer. It focuses on on and offline sales skills. These are normally the skills that people DON'T have, which prevent them from success.
Here's a small sample of what you'll learn:
-- How to transform from a sales failure into a sale success, painlessly
-- How to prospect, qualify, present and close
-- How to translate all of these skills onto the Internet for both off and online businesses
-- The perfect sales presentation
Retail Value...$97
Whew! Over 23 hours of no holds barred, cutting edge, money spewing training! If you had bought these individually, it would cost you over $450. You can get all this life changing training today for only...
The EZ Profit Software Team
Remember, this is over 23 hours of advanced coaching that others paid much more for! You get all this for mere peanuts. Available for a very limited time! Order now!


All sales are final on sale products. Please decide if you really want this BEFORE you purchase!
No substitutions, refunds and rebuys, or anything of that nature!